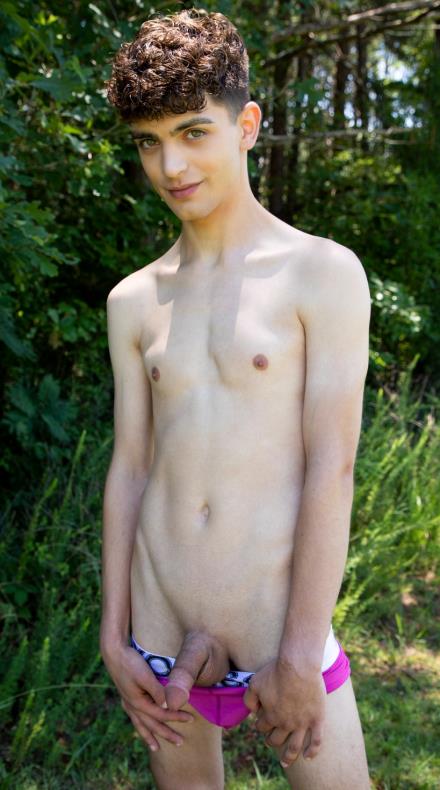 Zayne Bright
Basic information
What does Zayne Bright like?
I love the great outdoors and nature, I often go on hikes. I also have a LOT of plants, orchids being my favorites. Additionally I have some pet geckos and chameleons, they're basically my children lol! Also I love orgies and car sex!
About Zayne Bright
Zayne currently lives in Missouri but is about to move to Phoenix Arizona and can't wait! He's been doing OnlyFans for about a year and just recently started doing studio work. Check him out on Twitter! @ZayneBrightXXX
Check more
Join Colby Knox
Get unlimited access to Colby and Mickey's hottest scenes. New videos every week!
Sign In