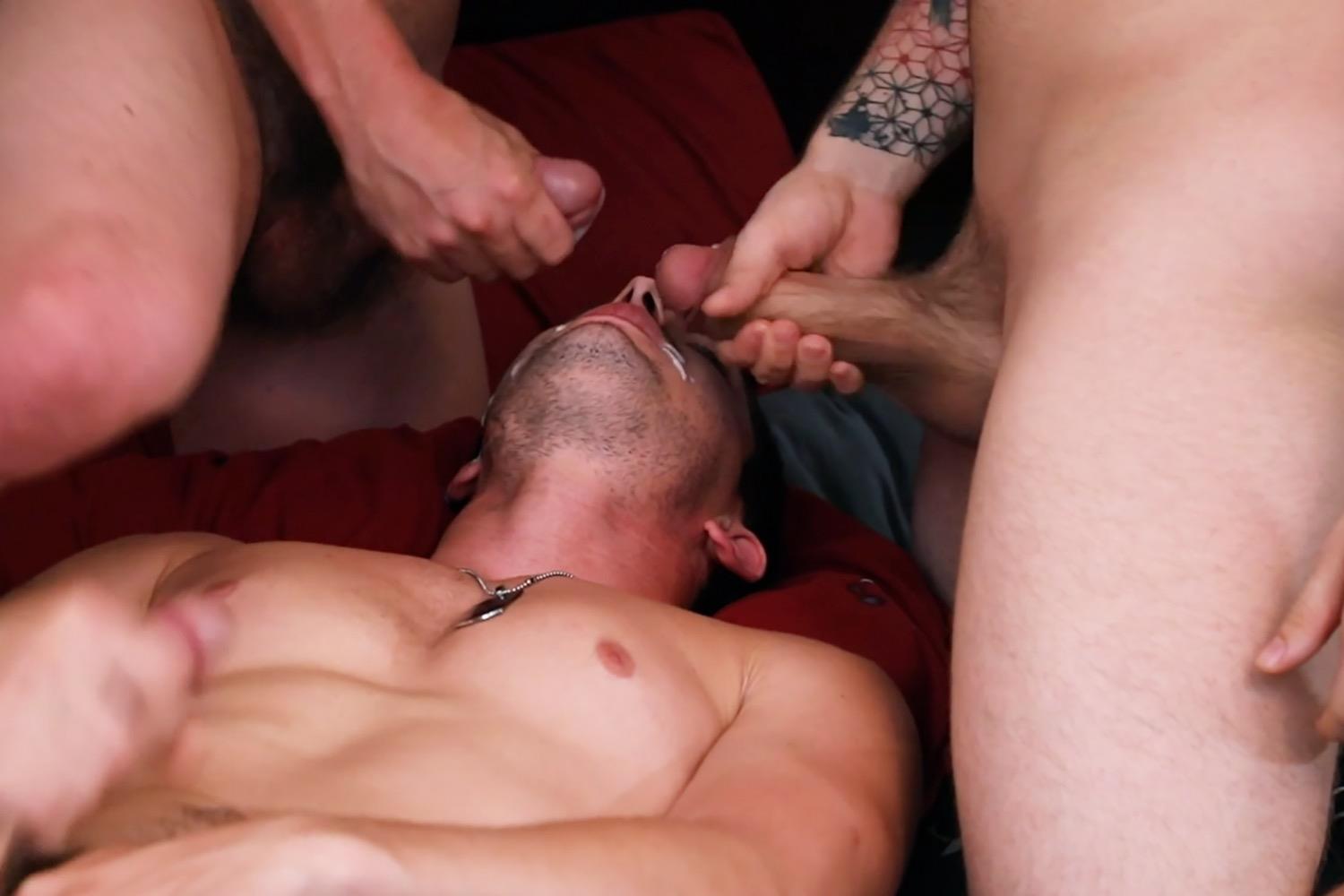 Description
In this new porn video from ColbyKnox, we have one more scene with that sexy, tattooed stud Steve Rickz!!! Steve, or "Hattrickz" as he is sometimes called, is a big favorite here at CK. With that baby face, stud body, and one of the best asses on the planet, who wouldn't love this adorable hunk of man!?! The boys are pretty comfortable right off the bat. In the beginning they do a little bit of oral sex; Steve takes care of Colby Chambers as Mickey Knox worships Steve's big, juicy ass cheeks. However, this video is all about the fucking!!! To get us started, Mickey Knox fills up Steve Rickz. Eventually Mickey is in the middle, sandwiched between his sexy husband and Steve. When it comes to live shows, the boys never put pressure on their guests to cum for the viewers. In this video all three boys sync up, happily blasting their loads all over the place!!! Enjoy!!!
Reviews
Steve has a incredible ass !! The control by Colby to wait for Steve had me holding my breath. Mickey laying there so beautifully waiting- omg had my tongue out.. You both make everything so beautiful.. The sights, sounds and feeling are undeniable... I love you..??-Sherry
Hot scene of Steve getting gang banged by Colby and Mickey. At the scene conclusion, Mickey's wide open mouth was filed with the cum from the shooting cocks of both Colby and Steve. That was one natural milkshake that Mickey got to drink!
Join Colby Knox
Get unlimited access to Colby and Mickey's hottest scenes. New videos every week!
Sign In