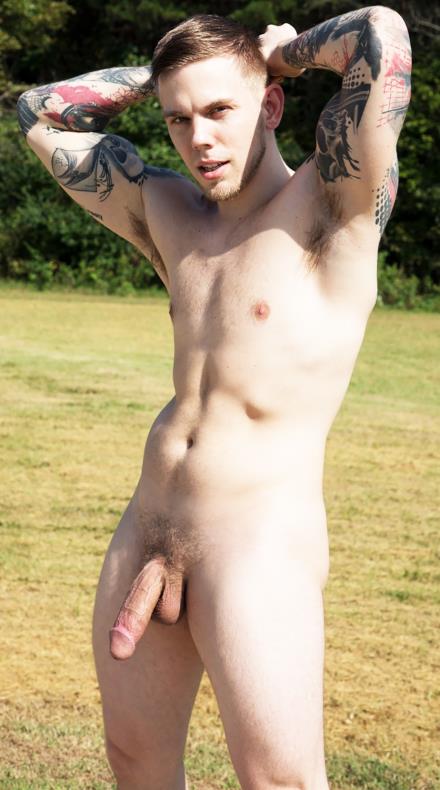 Steve Rickz
Basic information
What does Steve Rickz like?
Video games, hockey, and twerking! In the bedroom Steve Rickz loves getting rimmed, dominating a thick ass and face fucking. He is not so much for scratching and hard biting.
About Steve Rickz
Steve Rickz is 27 years old, blonde hair, blue eyes with a beautiful stud physique. He is any top or bottoms dream, with a big healthy butt, fat cock and the skill and experience to use both like an artist. Not to beat around the bush, models like Steve Rickz are the future of the porn industry. He has been webcamming since May 2015 and has really made a name for himself in the webcam community. Above and beyond that he has established himself as a content producer of both straight and gay porn. On top of being sexy, motivated and having a great head on his shoulders he is also very down to earth, easy to talk to, and has a great sense of humor. We look forward to more of Steve Rickz as we hope you do as well.
Check more
Join Colby Knox
Get unlimited access to Colby and Mickey's hottest scenes. New videos every week!
Sign In