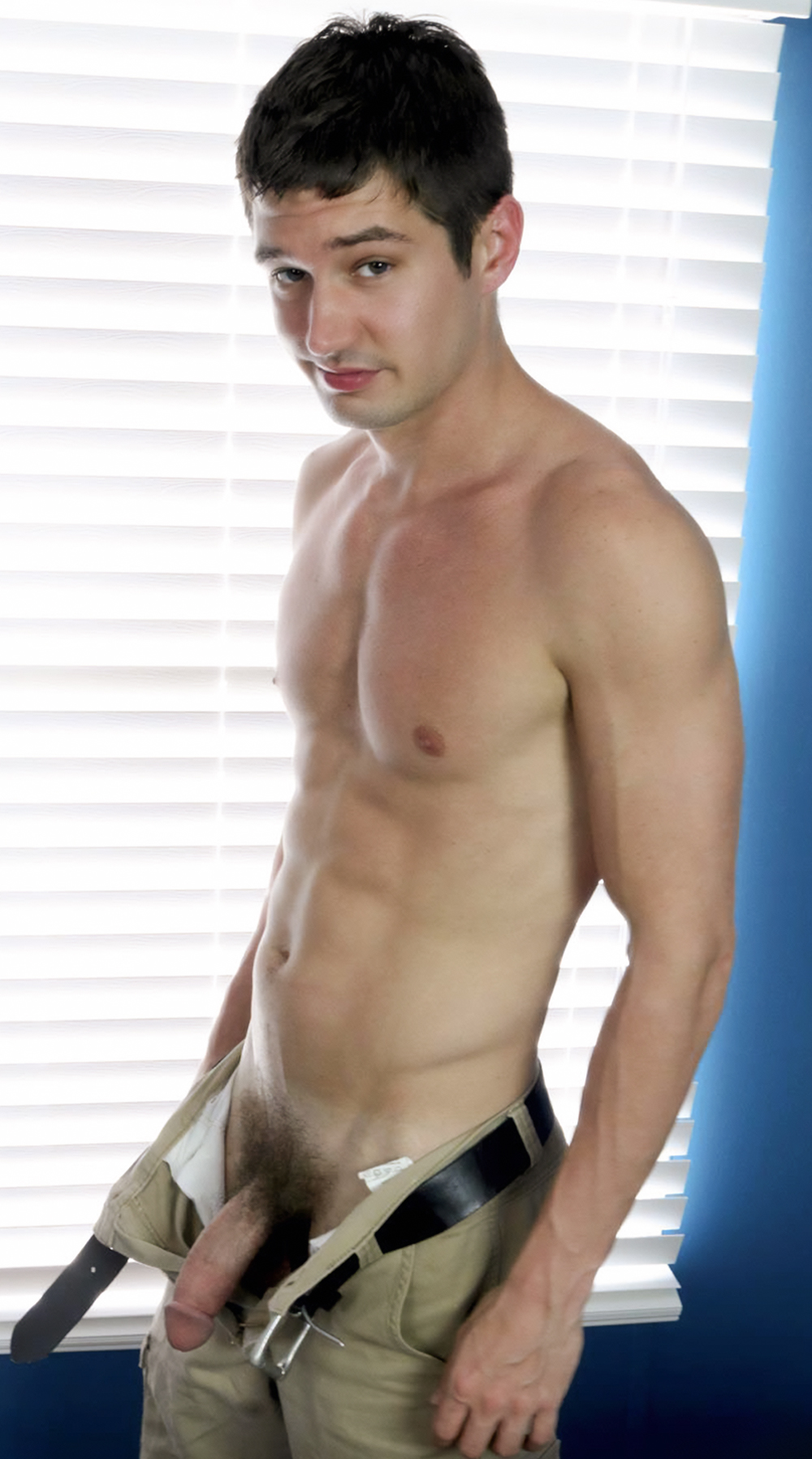 Colby Chambers
Basic information
What does Colby Chambers like?
There are few things in this world Colby Chambers loves more than topping a thick ass or undressing a man in uniform. But one thing would surpass them both, and that's his real-life husband Mickey Knox. While he does like being in control, Colby's uninhibited personality is one of deep passion for not only those he love but for the gay porn industry as well.
About Colby Chambers
There's a lot to be said about Colby Chambers. He's tall, handsome, confident, and charming in every sense of the word. When he first met Mickey Knox, it only took one glance at each other to realize the two would become inseparable as lifelong companions. With his strong, athletic build and extremely infectious smile, Colby's spontaneous yet relaxed personality often carries over into the bedroom. But that doesn't mean he doesn't like to role play and get rough every once in a while. Want more of Colby Chambers? You can often find him producing a mix of lightly-scripted roles, traditional gay porn scenes, and performing live over at his webcam show regularly.
Check more
Join Colby Knox
Get unlimited access to Colby and Mickey's hottest scenes. New videos every week!
Sign In