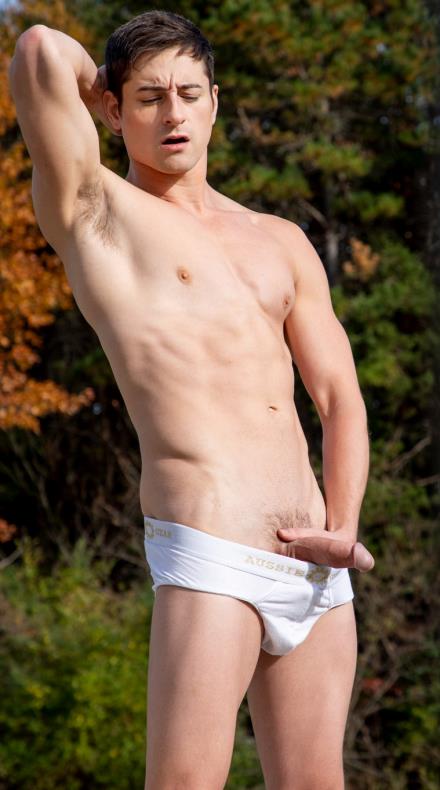 Taylor Reign
Basic information
What does Taylor Reign like?
When Taylor isn't causing sexual tension with the public, he is crafting, designing and creating art pieces for his own costume line. He's into all sorts of kinks, twinks, doms, group sex and voyeurism!
About Taylor Reign
Taylor Reign is a gay porn legend known for his art and ability to make passionate connections. He's been filming and performing in the porn industry for over 10 years! His has experience in styling, designing and filming for almost every major studio. Starting out under the name Alex Vaara, he later changed his name to Taylor Reign after winning the title Mr. Gay Seattle XL (40) and deciding to go by his legal first name. After living with the ColbyKnox family for two years, we have enjoyed his creative minds and especially his body painting for several of our films! Check him out on twitter! @TaylorREIGNXXX
Check more
Join Colby Knox
Get unlimited access to Colby and Mickey's hottest scenes. New videos every week!
Sign In