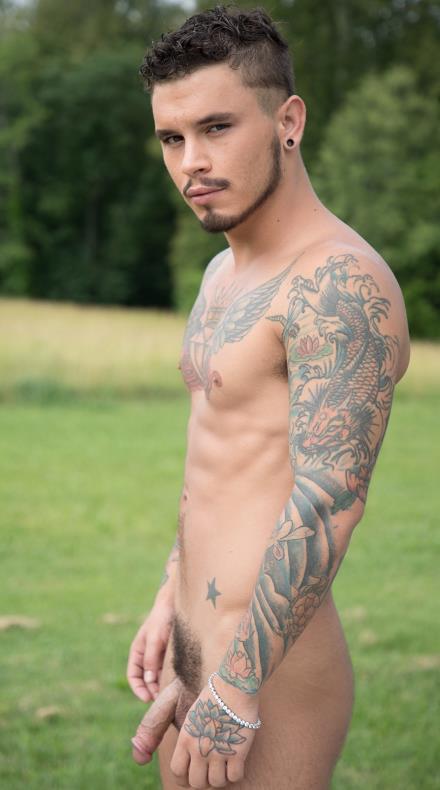 Seth Knight
Basic information
What does Seth Knight like?
WHEN IT COMES TO THE BEDROOM THERES NOT TO MUCH THAT SETH DOESN'T LIKE;) HE IS A CHAMP OF A TOP A HUNGRY BOTTOM, AND AN ARTIST OF ALL THINGS ORAL. OUTSIDE THE BEDROOM, SETH LOVES TO WATCH HORROR MOVIES WITH HIS HUSBAND AND PUPPER KIWI. HE ALSO ENJOYS LACE FRONT WIGS.
About Seth Knight
SETH HAS BEEN A PART OF THE INDUSTRY FOR NEARLY 10 YEARS AND THE EXPERIENCE IS APPARENT IN EVERY ASPECT OF HIS PERFORMANCE AND VIDEOS. ON TOP OF BEING A PERFECTLY CHISELED WORK OF ART, HE IS ALSO A VERY FRIENDLY DOWN TO EARTH TYPE OF GUY. SETH KNIGHT WOULD BE COMFORTABLE IN NEARLY ANY SITUATION- YOU CAN TAKE THIS BOY OUT TO THE CLUB, OR CAMPING IN THE WOODS FOR A WEEK. EITHER WAY, HE'S GONNA BE A GOOD TIME.
Check more
Join Colby Knox
Get unlimited access to Colby and Mickey's hottest scenes. New videos every week!
Sign In