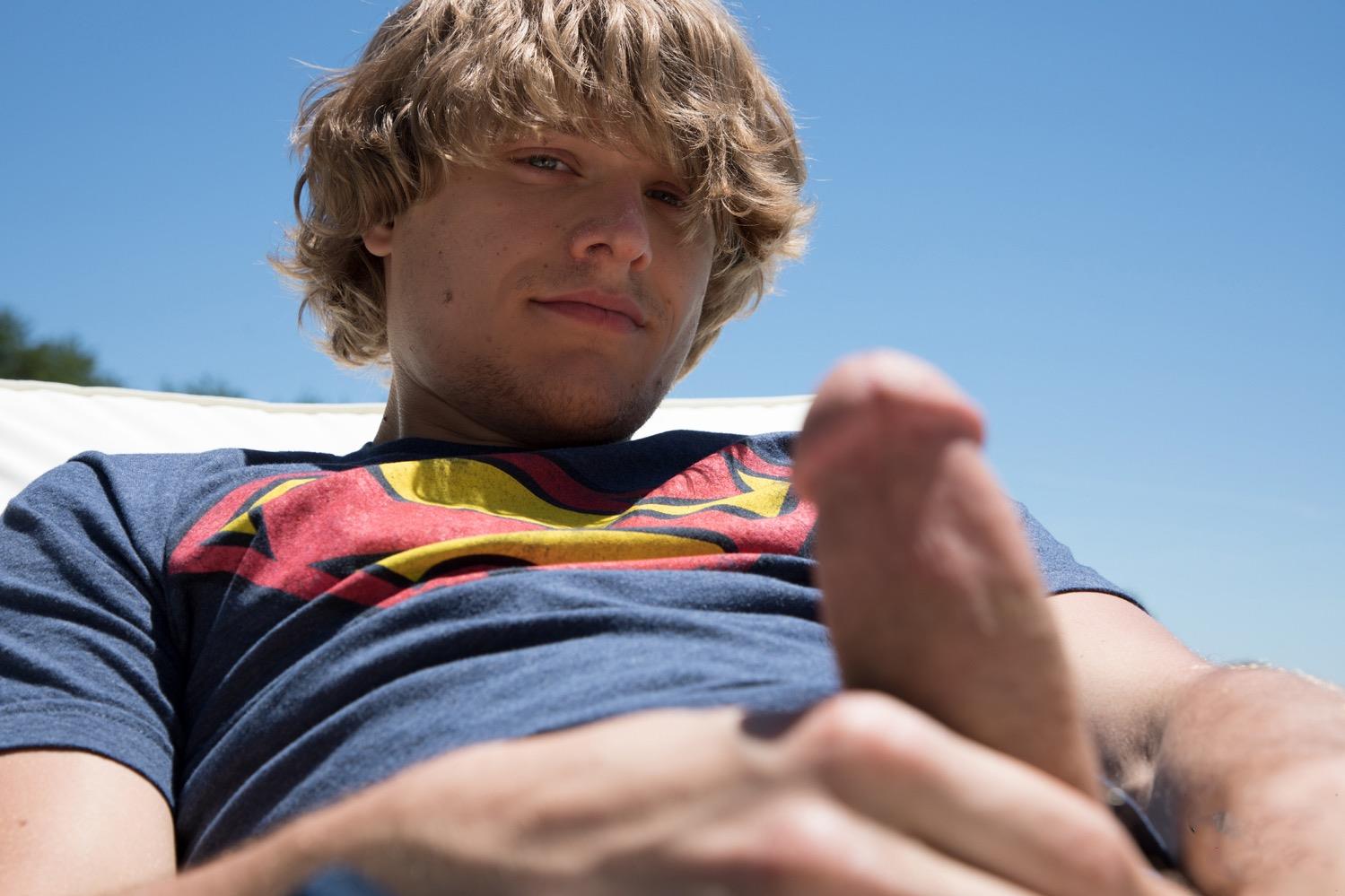 Description
Today Mickey Knox is the cameraman for ColbyKnox.com and he wants to see Robin Moore show off his big, beautiful ass. He takes Robin outside to set him up on an outdoor lounge chair. With this setup Robin can sit back and jerk his cock for Mickey. He can also easily turn around and show off his beautiful butt. Mickey has a glass dildo and bottle of lube. These are for Robin to use. He moans with pleasure as he starts to touch himself. The dildo easily slides in and out as Robin fucks his tight hole. He smiles at the camera as Mickey tells him what to do with that young and tight body. Mickey loves being in control of the show. It's the best way to guarantee he will have the perfect video to jerk off to. Robin is a great model. He does a wonderful job, giving viewers a show they will remember for years to come.
Reviews
My favorite solo scenes always have lots of ass play and showing off that butt for the camera ?? Best POV for an insatiable hole-hungry top like me. More please!
I admit I'm a sucker for blond twinks, and Robin particularly, but damn that boy is just as sexy as one can ever imagine. No offense, but I like his normal body as opposed to the standard six-pack chiseled "hottie" in most porn vids. This is the guy you can imagine waking up to all cuddled together; someone one you might actually have a chance with. This video is the vouyer's dream. Mickey's shooting and comments work beautifully and shows his talent in creating a one-camera solo unlike any I've seen elsewhere. So hot. A real boner maker.
I'm not usually into solo scenes and as a matter of principle will never give a solo scene five stars, but this one was hot! How could anyone watch this scene and not want to suck and fuck Robin?
Models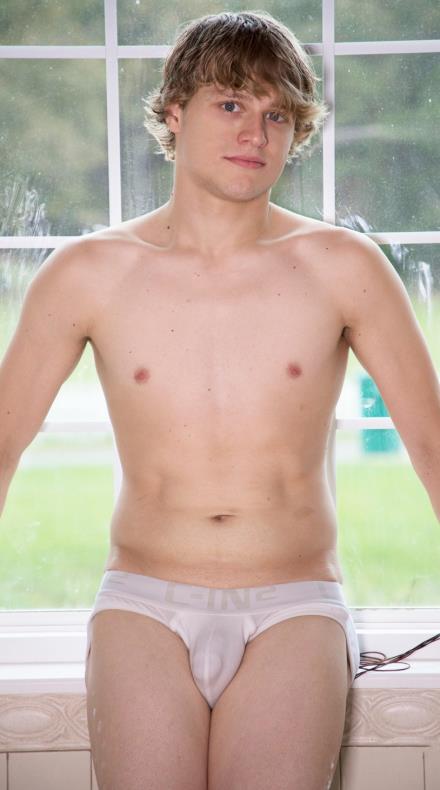 Join Colby Knox
Get unlimited access to Colby and Mickey's hottest scenes. New videos every week!
Sign In