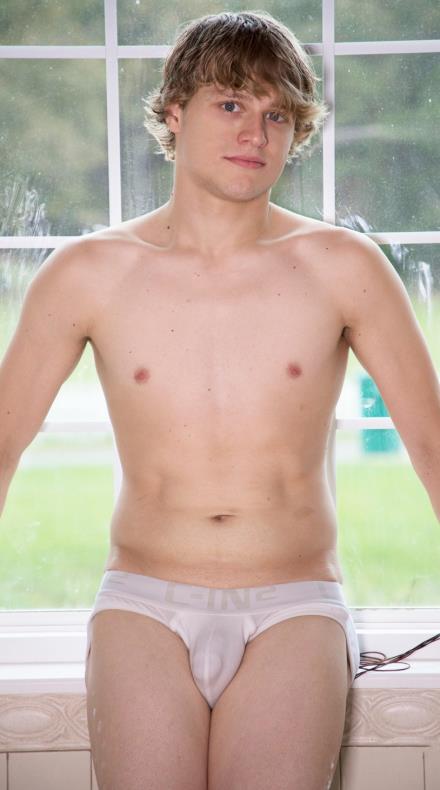 Robin Moore
Basic information
What does Robin Moore like?
Robin Moore enjoys doing many things for fun including gayming and watching anime. He occasionally practices martial arts when he gets the chance, which shows in his toned body and tight bubble butt ass. While Robin loves to travel and go out with friends, its difficult getting him out of the bedroom because he loves to fuck!
About Robin Moore
Robin Moore is a sexy, all-American blonde who grew up in a small town in Kansas. His favorite memory growing up was his mom taking him to New York City for his birthday. Very personable and relatable, Robin can come off as a bit weird at first. But the more you get to know him, you realize he's deeper than you would initially thing which catches most people off guard. While gay porn star Robin Moore is a great fuck in the bed who will melt your heart away with his hazel eyes and perfectly round ass, he's an inteligent person who wishes to create something in life and make a name for himself. Robin is a great addition to the models here at Colby Knox and we look forward to working with him!
Check more
Join Colby Knox
Get unlimited access to Colby and Mickey's hottest scenes. New videos every week!
Sign In