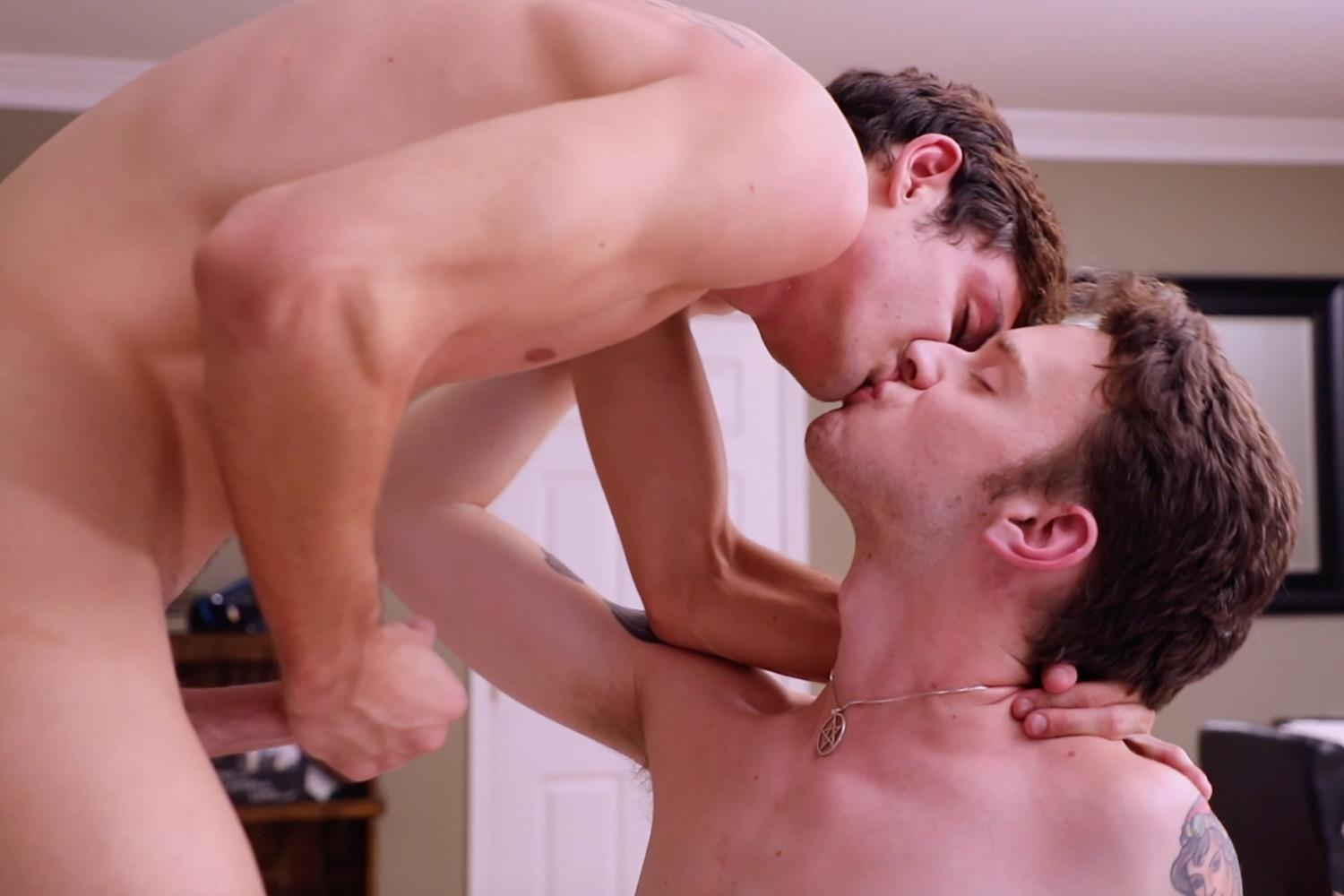 Description
Grayson Lange and Payne Alexander have both been Enjoying their stay here at the ColbyKnox house. Tonight they are paired together doing a live fuck show for all of our friends and fans to watch. Grayson has a much smaller frame than Payne but that does not stop him from showing his dominance. Payne Alexander is a big man, tall and has a massive cock, that's one of the reasons why it's so hot to watch while he lets Grayson fuck away at his tight ass. Payne's thick cock swings back and forth while Grayson pumps away. He flips Payne into multiple positions within minutes and can't seem to get enough. Grayson slams his stiff dick into Payne any way he will allow it. You can really tell the two of them have a great time based on the laughter and all around excitement on their faces. The thrill of performing live in front of thousands of people is too much for some, but these two thrived in the pressure. Grayson even gives Payne a tasty treat he will remember him by, Covering his face in warm cum. There is just something about watching two hot guys go at it live, no script, just doing what feels good. Awesome job you two!
Reviews
It was strange seeing two beautiful men in your bed without either of you there too.. Both guys were great love the personalities.. Greyson is such a cutie & sweet. I don't know Payne but, he has a beautiful big dick... different but, hot !!! Thanks guys. ??-Sherry
What a both hot and interesting scene. Having watched a lot of Grayson's past work, he has excelled as a cute little diminutive bottom. But, in this scene Grayson puts his thin but long cock to work fucking Payne. Unusual but hot to watch the smaller kid top the bigger one. Multilingual Payne is bright and bigger than Grayson in height, weight and dick size but takes the smaller kid's cock like a champ and eats his cum for good measure. It's a different but really good scene and a lot of fun to watch.
Join Colby Knox
Get unlimited access to Colby and Mickey's hottest scenes. New videos every week!
Sign In