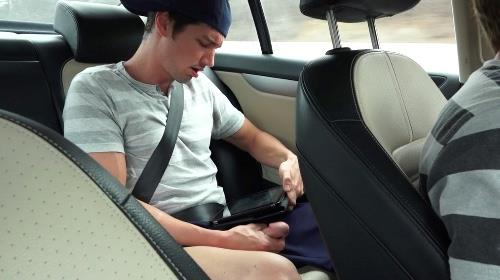 Description
While driving across the country, sometimes a man needs to release. The boys of Colbyknox are not shy about that at all. Colby calls dibs on the back seat, that way he can jerk his fat cock all the way across PA.
Reviews
I love this video! Very "at the moment" and very hot! Colby is gorgeous.......
Models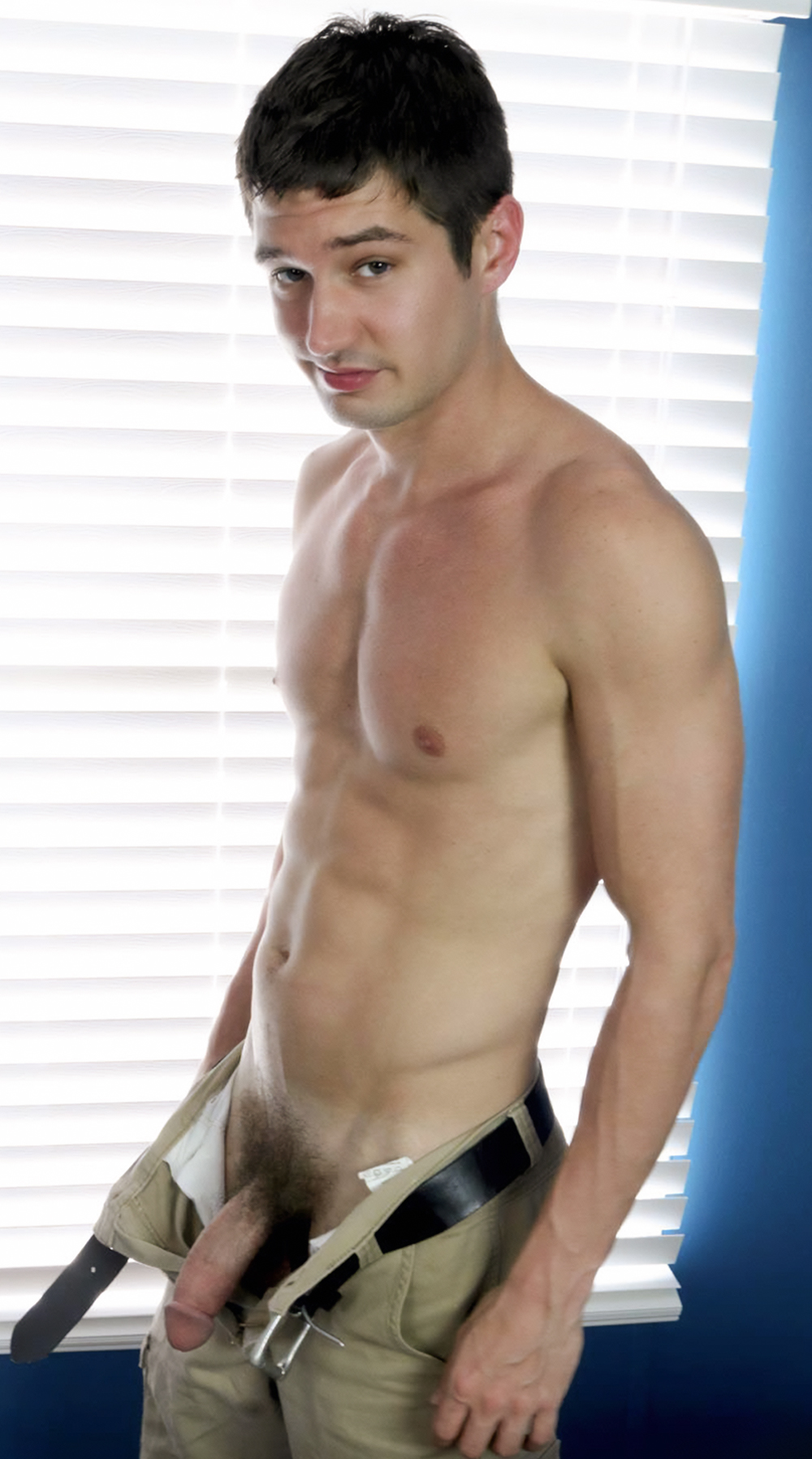 Join Colby Knox
Get unlimited access to Colby and Mickey's hottest scenes. New videos every week!
Sign In