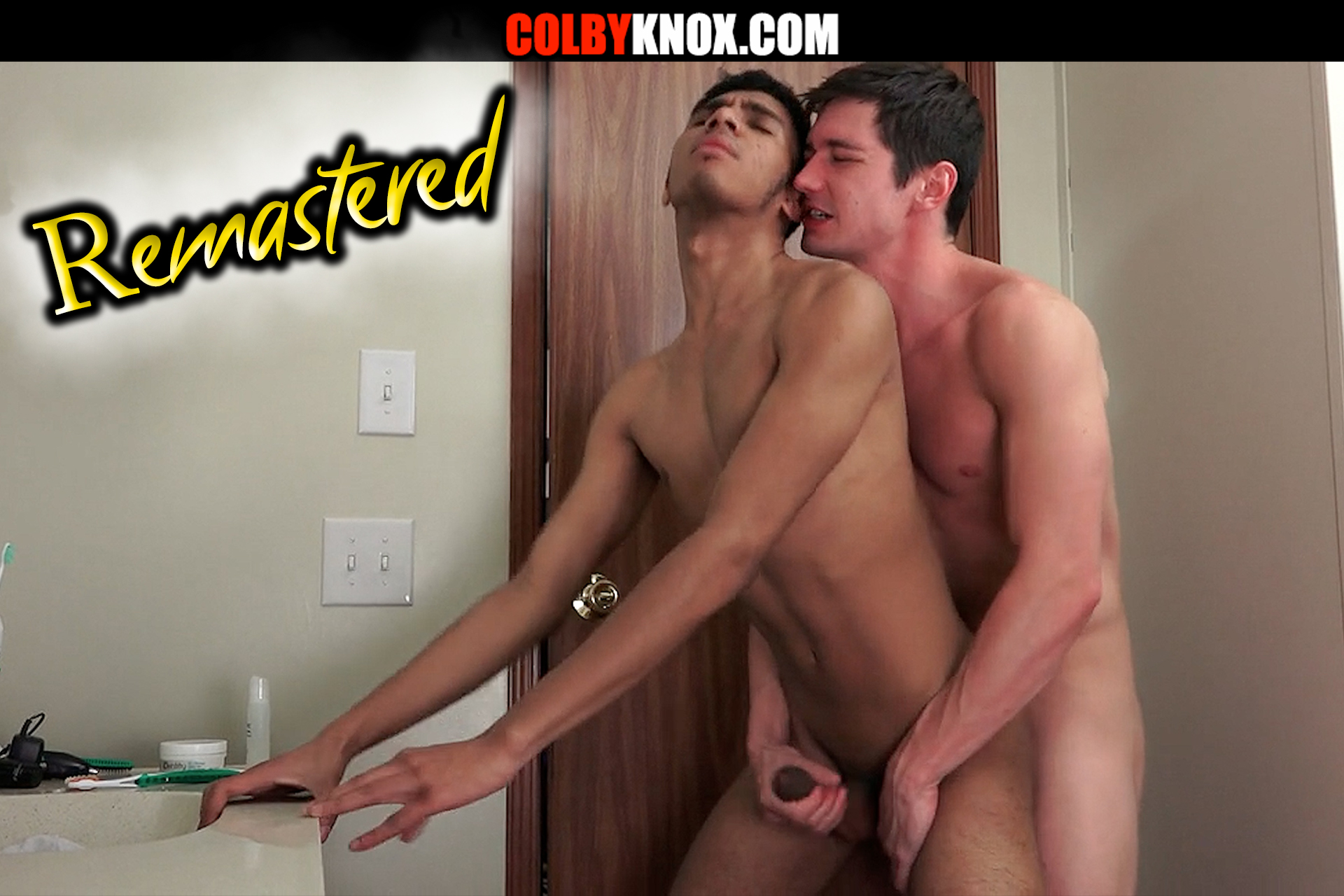 Description
After a long hard day of Soccer practice, Colby and Trent are exhausted. Colby wants Trent to stay a while and hang out, But Trent has other plans for the night. After asking Colby if he can take a shower, Trent starts to undress right there in front of him. Colby can't take it anymore and jumps all over Trent. They start making out and end up fucking right there in the bathroom...
Reviews
[10.29.2023] I don't mind when a sex scene starts in the bathroom, but then I always hope they'll move to the bedroom. Safer, more comfortable, better camera options.
Loved how Trent had so much pre-cum when Colby was eating his ass. Welcome to the family Trent!!
Join Colby Knox
Get unlimited access to Colby and Mickey's hottest scenes. New videos every week!
Sign In