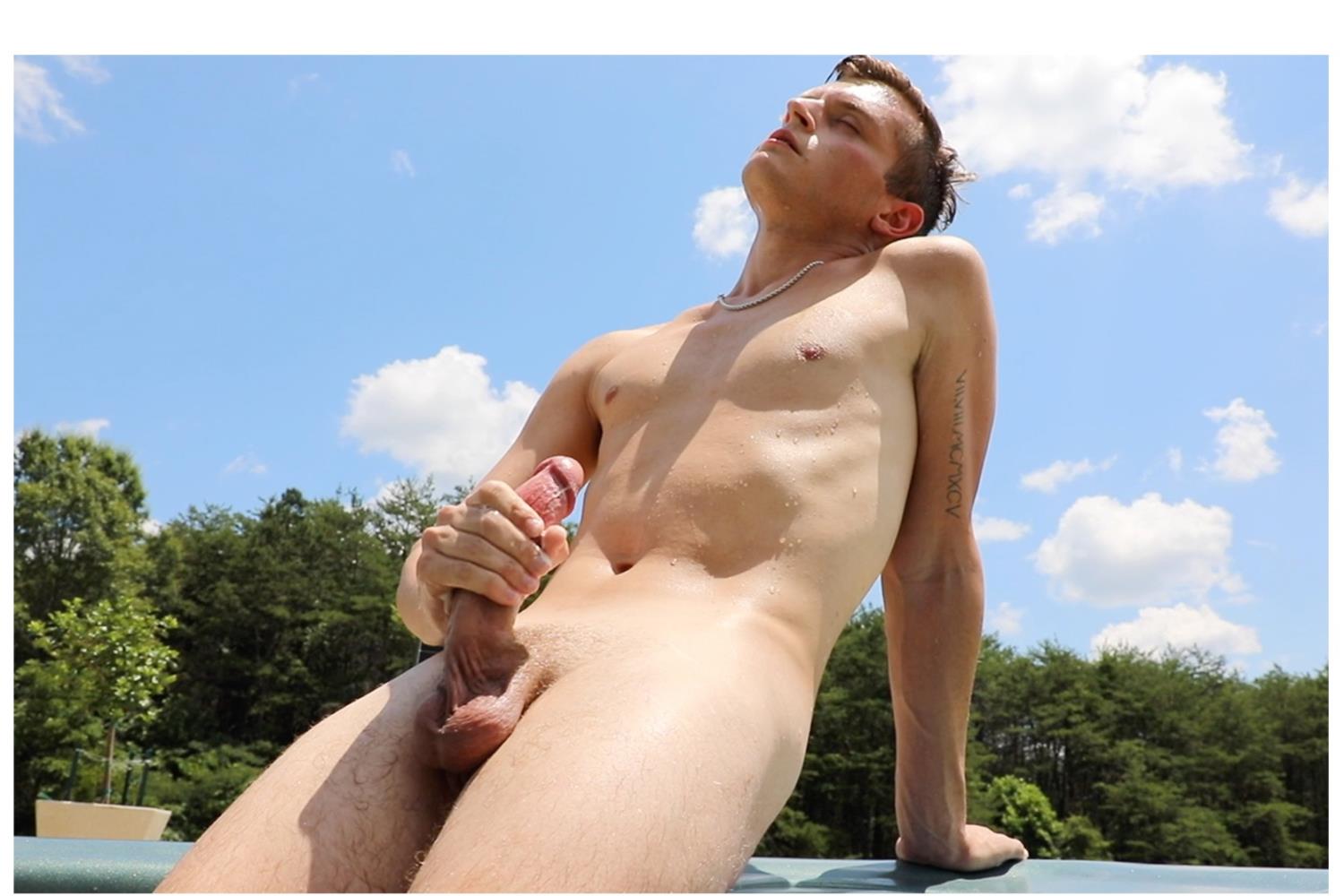 Description
In this week's gay porn release from ColbyKnox, we are pleased to introduce North Carolina local JJ Jakobs!!! His massive dick deserves its own introduction. :-) It has been a while since we filmed a model with such a huge, beautiful dick. Now seemed like a good time to share JJ, especially with Mickey Knox doing the filming. The two of them have fun getting JJ worked up and ready to show us what his flesh cannon can do. It is a beautiful day outside, so there's no better place than the hot tub under the beautiful North Carolina blue sky. JJ is the whole package. Cute as hell, beautiful eyes, tight body, and did we mention that massive cock? :-) Mickey Knox drools all over himself as he films. It's so hot to watch JJ Jakobs pump that big dick and get all worked up. Safe to say you can look forward to more videos of JJ in the future. He'll put that dick to good use with some sexy CK models!!! Enjoy!!!
Reviews
Cute guy with a huge cock.
Wow, what a handsome young stud, and what a big cock! As a matter of principle I give a max of four stars for a solo only scene, but this is a four star plus scene! I really hope to see JJ's fuck of Mickey next week, or, if not, as soon as possible. Also, I would love to watch JJ power fuck his two vers bottom North Carolina neighbors, Levi Hatter and Jack Valor. That would have the potential to be twink sex at its best! Hope to see a lot more of JJ's big dick in action!
Well Welcome JJ ! New blood at CK - love it! Wow... can't wait to see that scene with Mickey.. Have fun at The Manor JJ.. Stay safe. ??-Sherry
Models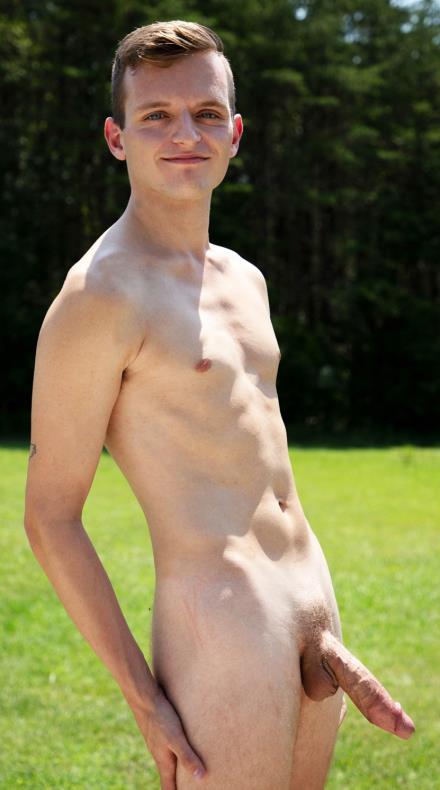 Join Colby Knox
Get unlimited access to Colby and Mickey's hottest scenes. New videos every week!
Sign In