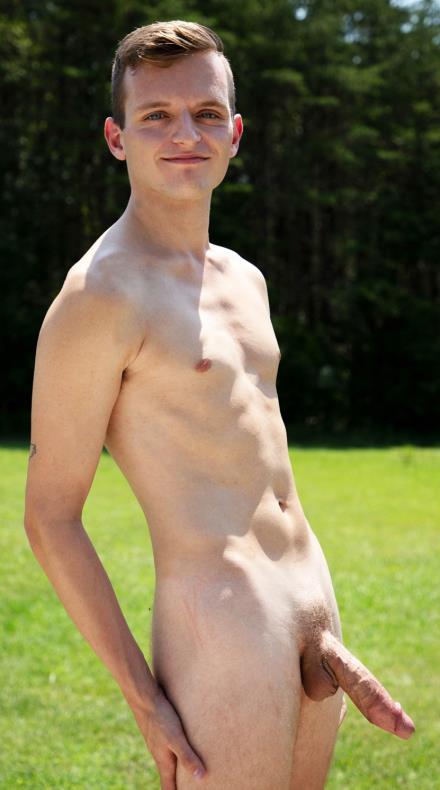 JJ Jakobs
Basic information
What does JJ Jakobs like?
JJ loves to learn new recipes to cook, eat good food, travel to the beach or mountains, spending the day on the lake, international travel, and taking road trips. Sexually - he loves to be a dominant top but can take it easy on his bottoms too, he love to make out, get sensual and do erotic massages too. BUT "nothing beats blowing a load all over someone's face."
About JJ Jakobs
JJ was born and raised in North Carolina but loves to travel all over the world. He loves to listen to r&b and pop music. His favorite food to eat and cook is Italian. On the weekends he is usually always on the lake or near some water. He is new to the porn industry and has had so much fun meeting friends and learning the industry. He is always looking for another bottom to fill ;)
Check more
Join Colby Knox
Get unlimited access to Colby and Mickey's hottest scenes. New videos every week!
Sign In