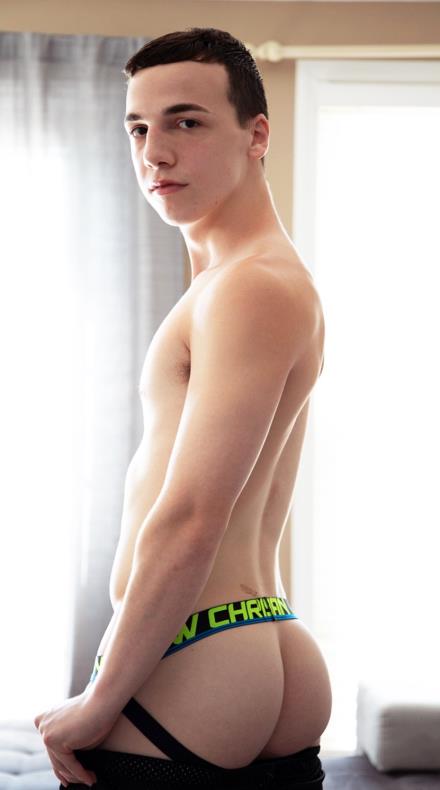 Troye Jacobs
Basic information
What does Troye Jacobs like?
Troy likes to travel and workout, and generally keep himself healthy and fit. His true passion is making music, his favorite artist is Lady Gaga- who was the inspiration for his tattoo. Troyes favorite food is Italian and he'll take meatballs wherever he can get them;)
About Troye Jacobs
Troye Jacobs is a North Carolina native and an industry newcomer, but dont let that fool you for a second. Troye can be a submissive twink who loves to be topped and loaded, and is also quite skilled when it comes to putting that plump dick of his to work on a tight hungry hole. Troye has a great head on his shoulders and is very driven toward his future and accomplishing his goals. He is very friendly and down to earth, and a pleasure to chat and hangout with. Never far from his wild side though, that friendly conversation could turn into you pounding him against a tree in the woods- adding to the fun and versatility that make up this stunning young twink.
Check more
Join Colby Knox
Get unlimited access to Colby and Mickey's hottest scenes. New videos every week!
Sign In