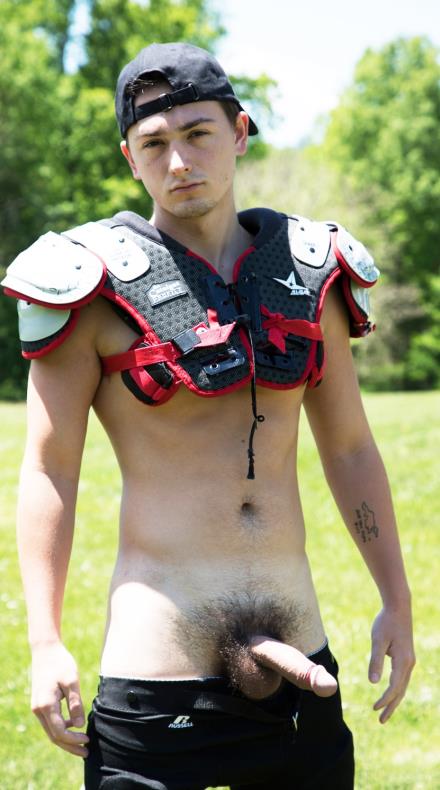 Masyn Thorne
Basic information
What does Masyn Thorne like?
Masyn Thorne loves to workout and spend time on his body, he likes it even more when other guys spend time on his body!!! Masyn is very body positive and loves to lounge around au natural even when there isn't a camera on him. He is very open to new things and takes pride in being able to push himself through his base comfort level. Masyn LOVES to use that big dick of his domming down horny twinks, he is also very capable of shifting gears and using that plump jock butt to make every tops dreams come true.
About Masyn Thorne
Masyn speaks 5 languages and is learning his 6th (Dutch), at the age of 20 he has visited 17 different countries and has no plans of slowing down any time soon. Masyn Thorne is definitely the life of the party, he's the type that can brighten any room and lift any cock!!! He has been active in the adult industry for over a year and it's no exaggeration to say this boy is easily one of the top rising stars working today. His ideal night out would be gym, food, drinks, dancing, partying, and cuddling, not necessarily in that order. Masyn is Italian, Cherokee and French.
Check more
Join Colby Knox
Get unlimited access to Colby and Mickey's hottest scenes. New videos every week!
Sign In