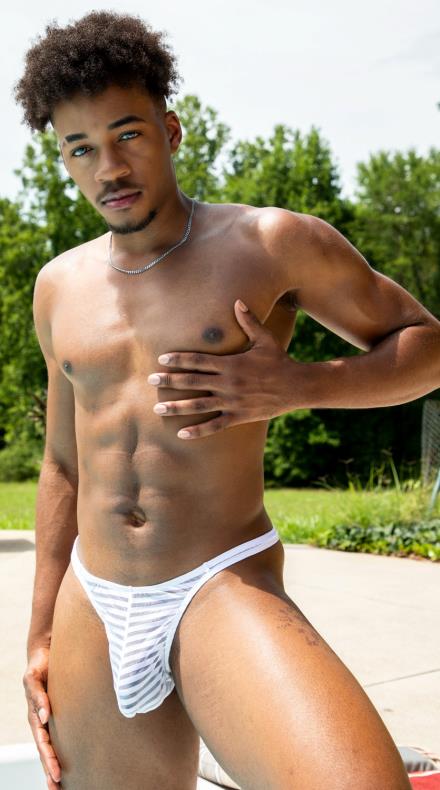 Lucas Angel
Basic information
What does Lucas Angel like?
Lucas likes working out in the gym, big butts, being naked as much as possible, traveling across the globe, massive orgies, the Harry Potter franchise, and loud music.
About Lucas Angel
Lucas is a 22 year old hunk from Pennsylvania. He's been producing adult content on his OnlyFans for over 19 months. He may seem quiet and reserved but he's melodic and a freak in bed. >:) Lucas loves being dominated just as much as he loves dominating his partner. Check him out here!
Check more
Join Colby Knox
Get unlimited access to Colby and Mickey's hottest scenes. New videos every week!
Sign In