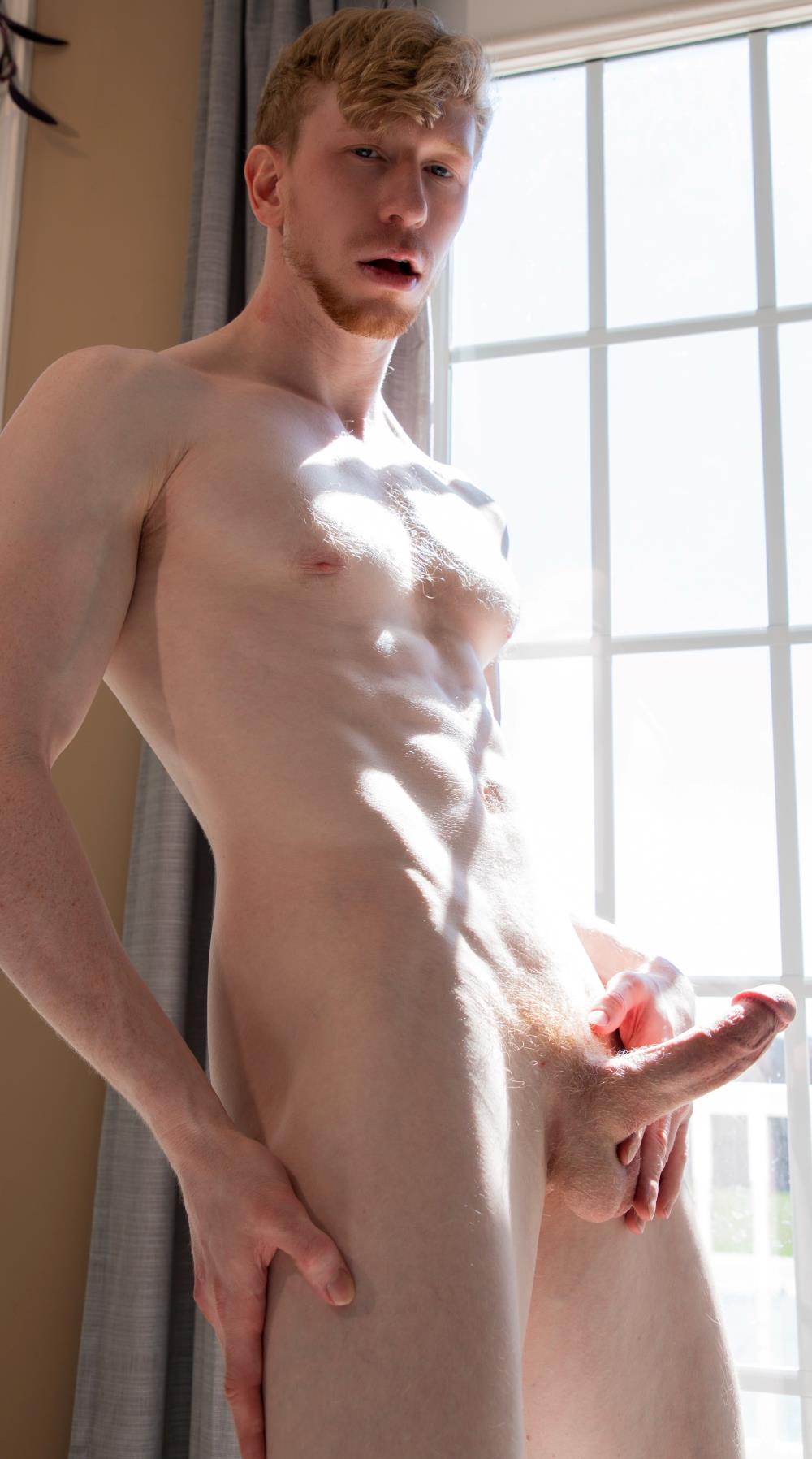 Jesse Stone
Basic information
What does Jesse Stone like?
- The great outdoors. - Getting railed really REALLY hard. - Working out and training in the gym. - Rock climbing. - Producing beats. - Meditation/breath work. - A good spanking. ;)
About Jesse Stone
"I'm an enthusiastic, easy going and passionate person who loves to fuck and make art in front of a camera. I strive to be the change I want to see in the world. I stay active and am ALWAYS horny!" Check out Jesse Stone here!
Check more
Join Colby Knox
Get unlimited access to Colby and Mickey's hottest scenes. New videos every week!
Sign In