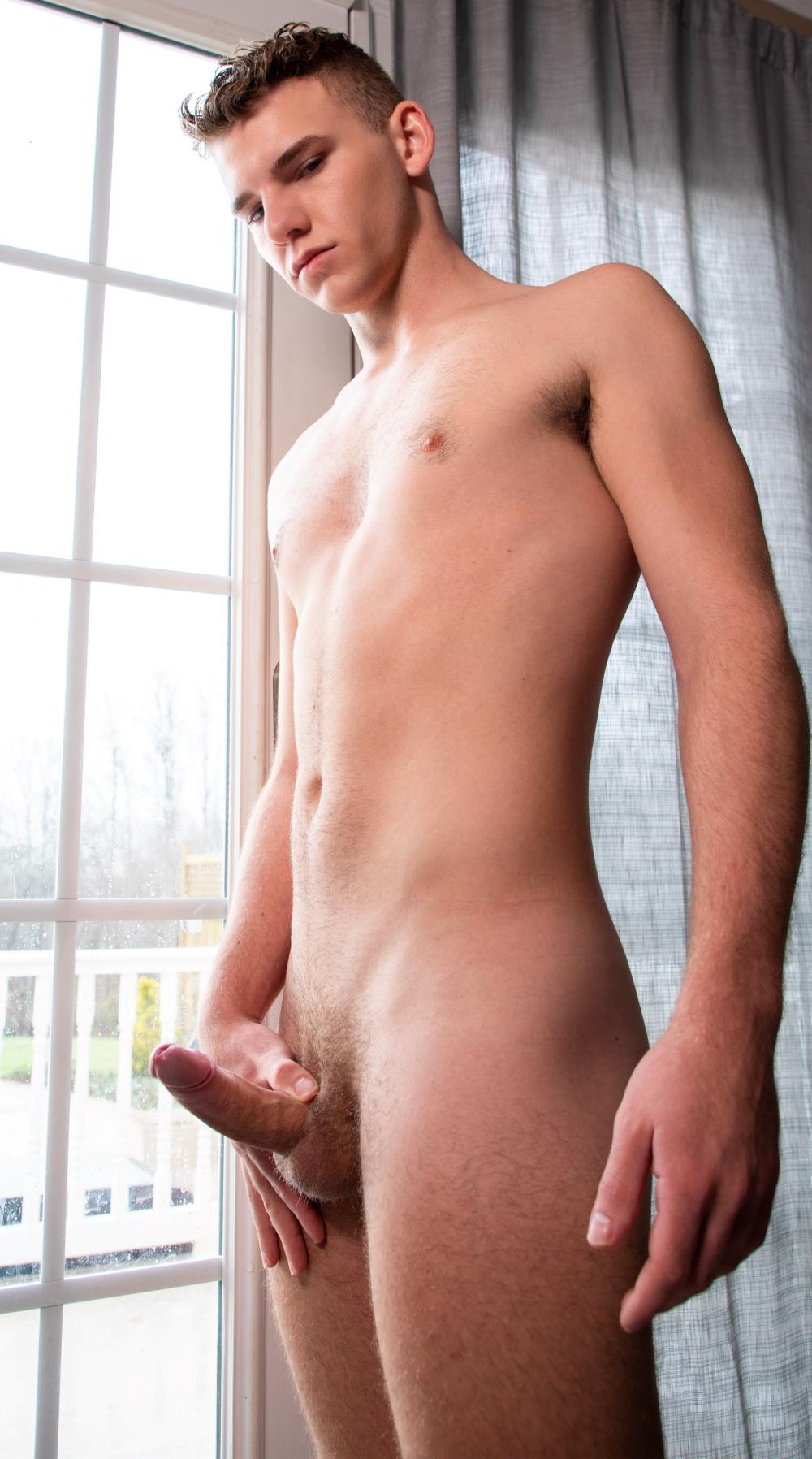 Jack Waters
Basic information
What does Jack Waters like?
Fitness and exercise.
A healthy lifestyle.
Sensual and passionate sex.
Traveling the world every chance I get.
Eating ass.
Kissing.
Fashion and design.
About Jack Waters
"I love to travel, experience new things and spend time with the people I care about."
Jack is rarely home; having shot almost 60 porn scenes in the last eight months (as of March 2023), he's always on the move looking to star in a film or collab with another model!
After graduating High School in Missouri at 15 years old, Jack moved to California alone. With little more than the clothes on his back at the age of 16, Jack Waters was determined to make a name for himself.
Now 19 years old, Jack has gone from rags to riches; using his desire to live his best life, he now owns a home in California as well as living in a content house in Las Vegas.
For Jack Waters, not even the sky is the limit.
Check out Jack Waters here!
Check more
Join Colby Knox
Get unlimited access to Colby and Mickey's hottest scenes. New videos every week!
Sign In