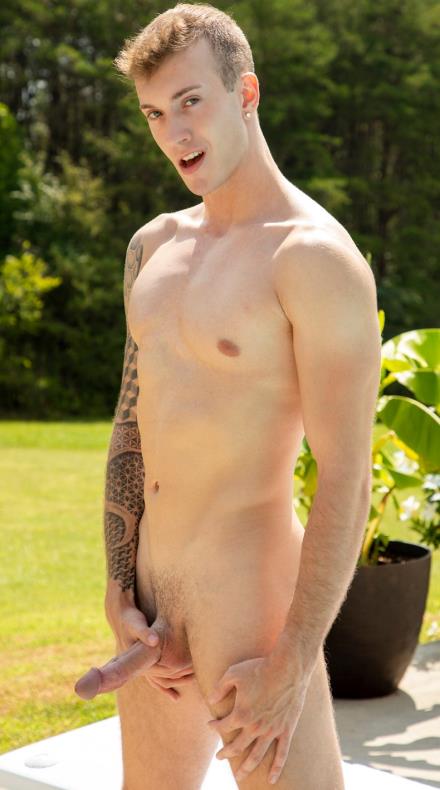 Finn August
Basic information
What does Finn August like?
Finn August likes spending his free time going on bike rides, working out and playing video games. He also loves feet, pits, and some manly musk.
About Finn August
"I'm a 22 year old guy who loves travelling and being physically active. I'm submissive towards men and love worshipping their bodies. I'm bi into working out and going on bike rides!" Check him out on Twitter! @FinnAugust
Check more
Join Colby Knox
Get unlimited access to Colby and Mickey's hottest scenes. New videos every week!
Sign In