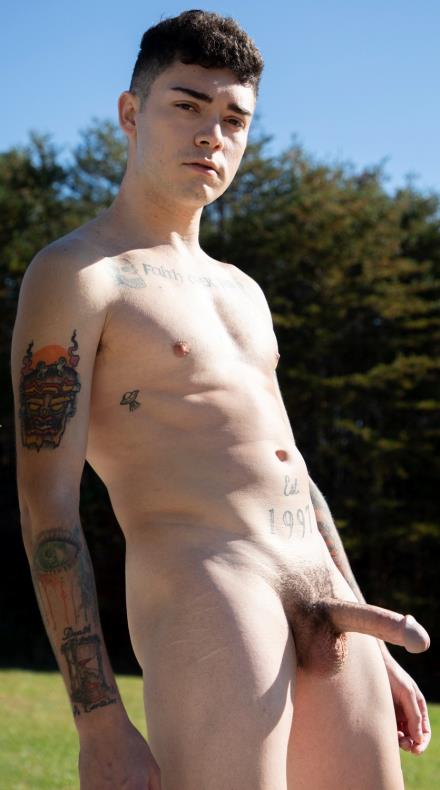 Ashtin Bates
Basic information
What does Ashtin Bates like?
Ashtin loves sucking dick and making out with cum in his mouth. His favorite position is 69 and he gets incredibly turned on by jocks and twinks. Ashtin likes Chinese food, the beach, and is a huge Michael Jackson fan. His favorite pastimes include writing and creating music as well as photography. Ashtin is also a loving owner to many animals, from a dog to a cat and multiple birds, all living in harmony together; mostly.
About Ashtin Bates
Ashtin Bates is an incredibly sexy stud. He's the full package, a mesmerizingly thick cock, a tight firm ass, amazing tattoos from head to toe, and a gorgeous face to tie it all together. "I'm originally from Michigan, but I've lived all over America from the east to the west coast. I'm 24 years old and am always looking to enjoy life to the fullest. You might catch me in the city or swimming at the beach. If I ever get the chance to bang Justin Bieber, I'm definitely taking it!"
Check more
Join Colby Knox
Get unlimited access to Colby and Mickey's hottest scenes. New videos every week!
Sign In