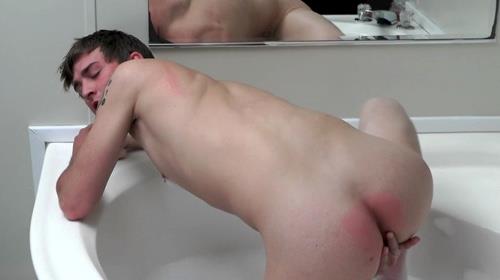 Description
This Colby Knox new gay porn release features fan favorite Tyler Sky for some solo tub action. Alone in the tub, soaped up and ready for some fun, Tyler starts off stroking his cock in the mirror. Lathering himself with bubbles, he gently caresses his chest, tugs on his balls, and strokes his big dick. Sometimes, alone time is all you need to get in that great mood to have one hell of an orgasmic experience. It's clear that Tyler is in that zone tonight and he really gets into stroking his cock. With one hand stroking up and down on his long shaft and the other grasping his balls, he is enjoying his solo pleasure. The intense stroking has him lying back against the wall, eyes closed and getting more zoned into erotic fantasy. Tyler shifts positions to show us his smooth ass and he begins to rub his fingers in the crack of his ass. Slowly caressing his ass, he begins to probe his tight hole with his finger. He then moves to grabbing a big dildo and slowly rubbing the head against his ass. Next he attaches the suction cup dildo against the side of the tub where he uses bubbles to lube the head. He straddles over the top of the dildo and begins lowering his ass down onto the thick rubber head. Needing more lube, he pulls off and spits on the dildo to take it with more ease. Bracing himself against the tub and cabinet he begins to thrust his ass on to the rubber cock, carefully taking inch by inch slowly. He gets more comfortable and begins to take more of the cock deeper and quicker with each stroke. Tyler is soon breathing harder and moaning as he gets further down on shaft of the thick dildo. Now facing the mirror, he watches himself pull up and down, taking the cock deep in his ass. He watches his face as he takes the thick cock, only pausing long enough to continue stroking his cock with both hands. Tyler slips back into the bubble bath and continues stroking his big cock. With an opened ass, he strokes more rhythmically before he explodes with a giant load of warm cum all over his chest.
Reviews
Tyler has the perfect ass & looks like he enjoyed the new toy! itrt
Models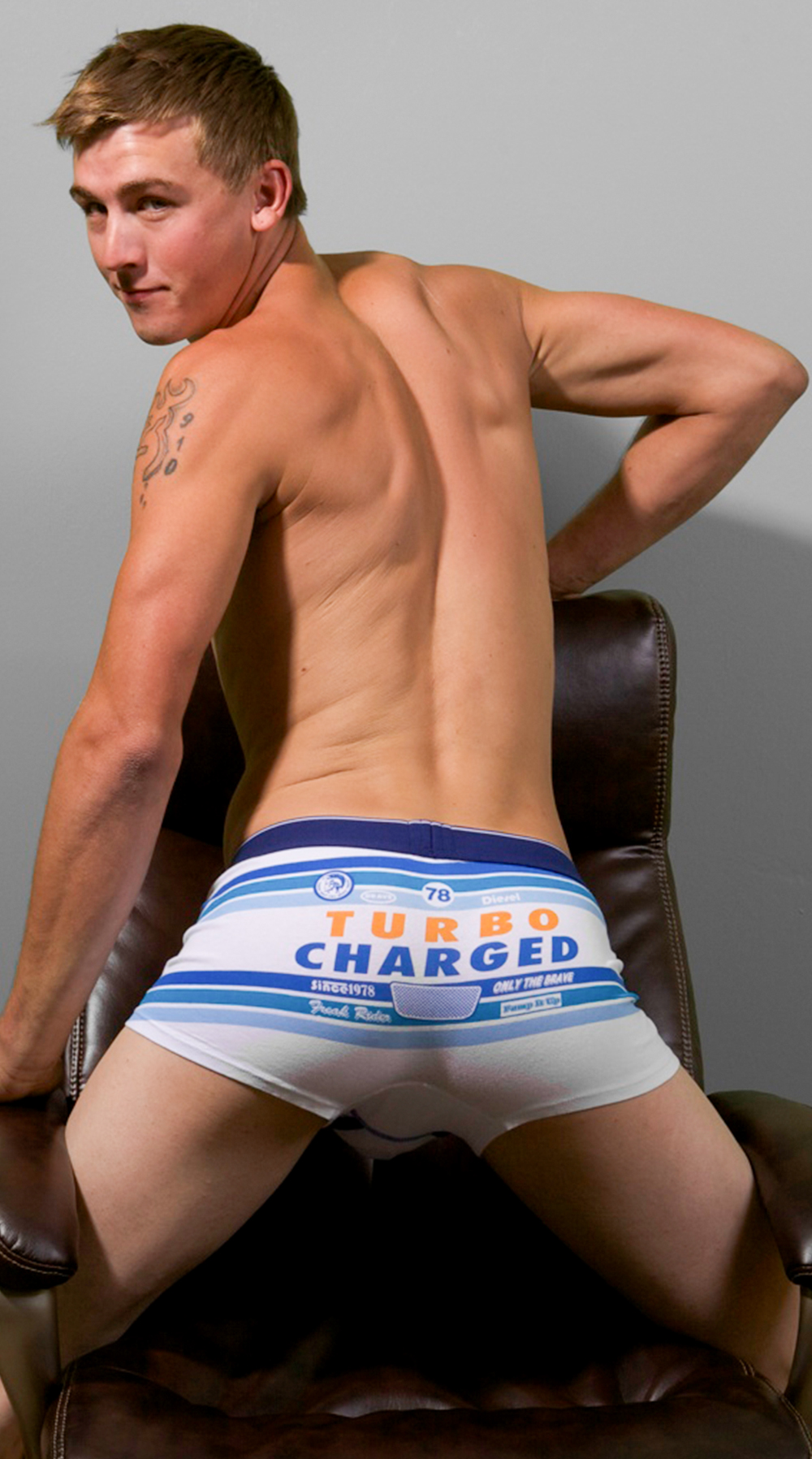 Join Colby Knox
Get unlimited access to Colby and Mickey's hottest scenes. New videos every week!
Sign In