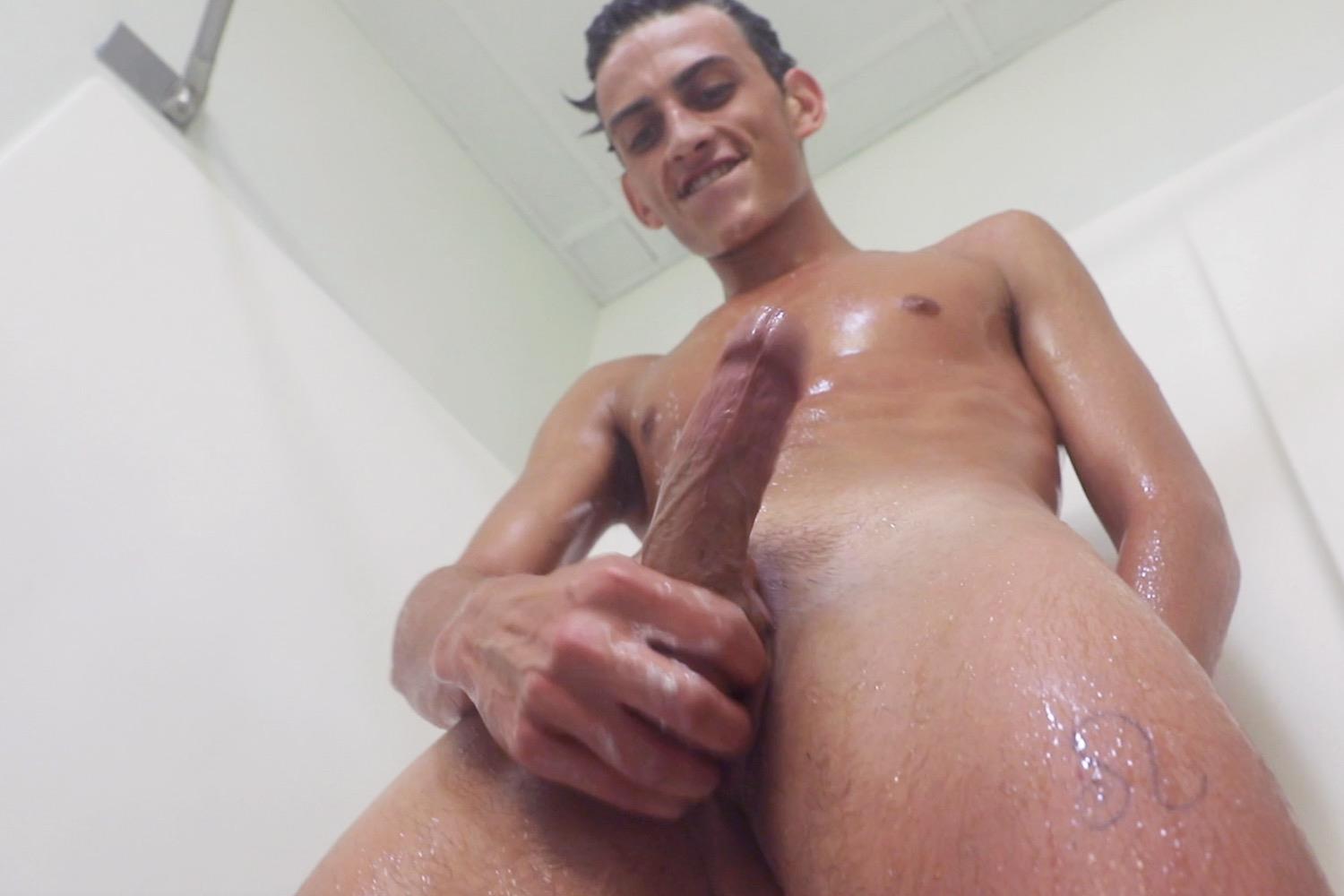 Description
Scotty Knox is only 18, which means he does a whole lot of jerking off. In bedrooms, bathrooms, cars, and beaches. You name the place, and he's probably jerked off there. After filming Mickey Knox beat his meat, Scotty Knox has to do the same thing! The beautiful exclusive shows us what he does every morning in the shower when there are no cameras around. It's great fun watching hot boys have sex. However, there is something to be said about the way a boy handles his own meat.
Reviews
Scotty's quivering thighs when he came was everything. I also love how his golden tan contrasts beautifully with the paler skin on his butt. Tan lines are so sexy!
Join Colby Knox
Get unlimited access to Colby and Mickey's hottest scenes. New videos every week!
Sign In