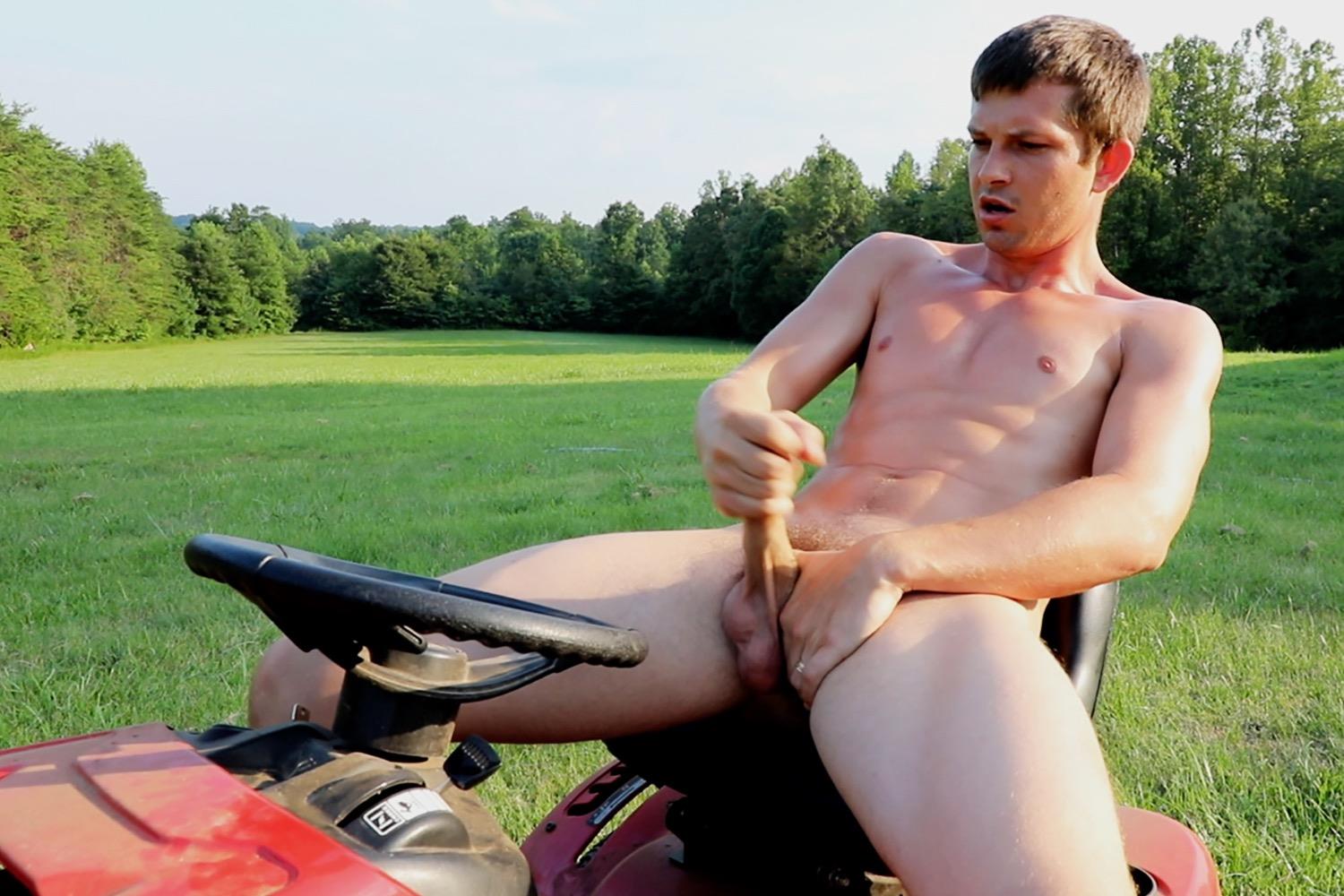 Description
In this bonus release from ColbyKnox, Mickey Knox is finishing working outdoors. As he takes a moment to catch his breath, on the mower, Mickey decides to reward himself for a good day's work. Mickey Knox lets the sun wash over his half naked body, touching and playing with his thick cock. Mickey wastes no time because the sun feels good, and he needs to blow a hot, sticky load of cum all over himself !!! We can only imagine what is running through the young stud's head as he hits those last couple of strokes. Watching Mickey's trademark facial expressions as he climaxes to sun drenched pleasure is a great way to wrap up this sexy video from ColbyKnox.
Reviews
What an awesome solo video - Mickey you are fucking amazing and fucking adorable - the oil - the huge cumshot .... simply epic!!! Fucking love you gurlfriend xoxoxoxoxo
Who doesn't get worked up while doing chores outside? That cum spray though! I am just mentally picturing Mickey mowing the rest of the grass with cum and oil dripping down his chest. faints* *
Checking my favorite site out! To see a bonus scene out. Good surprise for me... Well, I would love to be a neighbor if you are able to cut grass naked.. that's wonderful- all that scene say to me with one word at the end "Fuck." Beautiful ! Love everything about you guys I know Colby was behind the camera ! ??????
Models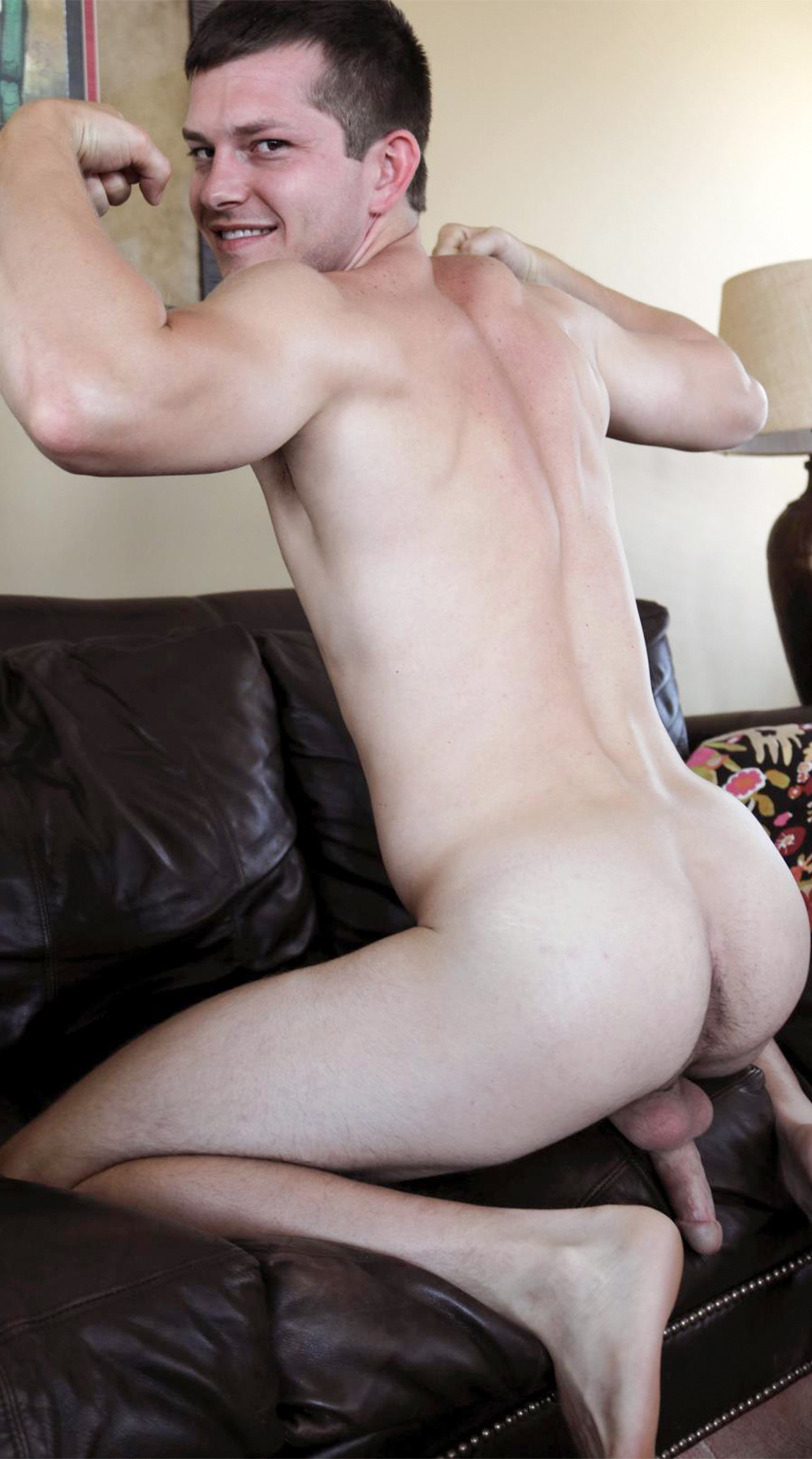 Join Colby Knox
Get unlimited access to Colby and Mickey's hottest scenes. New videos every week!
Sign In