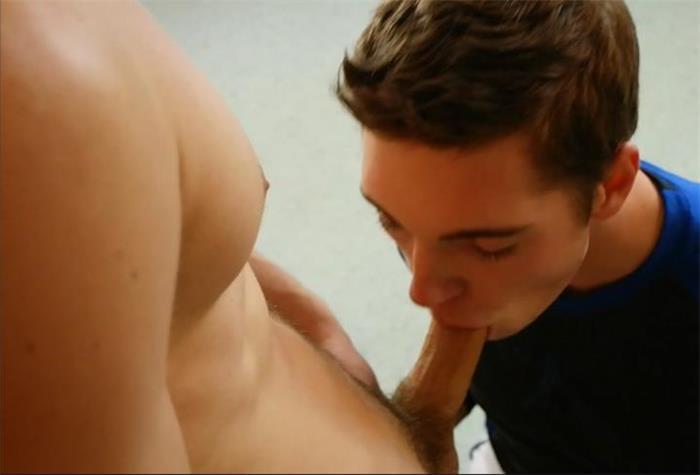 Description
Ryans the star pitcher on his baseball team on the way to practice. When his car breaks down, he has to impose on an unsuspecting Mickey for help. Quickly finding a place to rest his bat, he soon forgets all about making it to practice.
Reviews
The constellations on Ryan's back should be studied. He is a lusty match for Mickey.
Tall lanky skinny as a rail Ryan, attired in his baseball uniform, really looks the part of a baseball player whose car broke down, knocks on Mickey's door to call a friend for a ride, and uses the 30 minutes until pickup to suck and fuck with Mickey. Great oral by both. Up until the 20 minute mark, it looked like Ryan would bottom, but he topped instead. Nice ending when it was Ryan's girlfriend who arrived to give him his ride home.
I forgot how sexy this video was, liked it a lot
Join Colby Knox
Get unlimited access to Colby and Mickey's hottest scenes. New videos every week!
Sign In