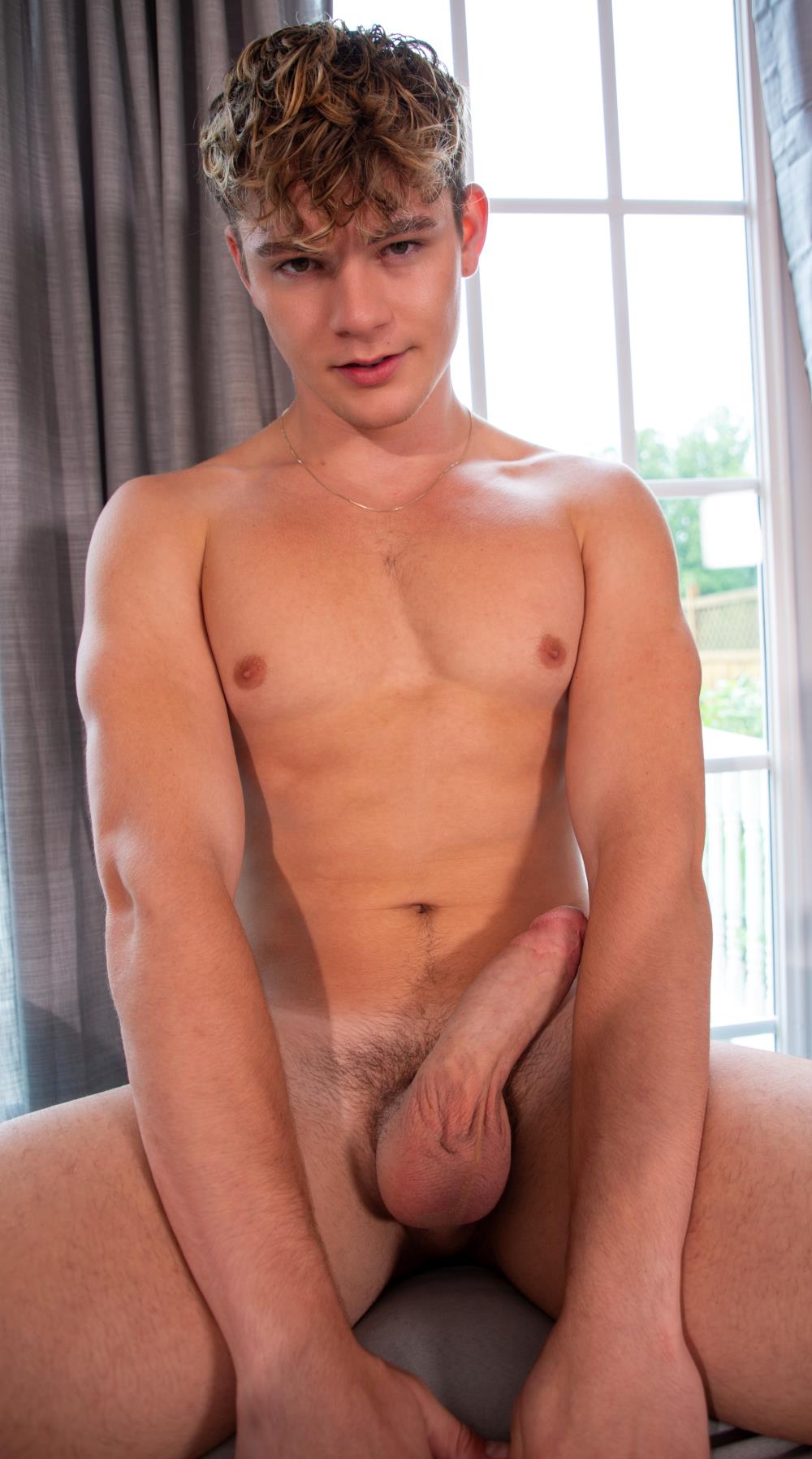 Oliver Marks
Basic information
What does Oliver Marks like?
- Being outdoors. - Exploring nature. - All types of art. - Drawing naked people in my art studio.
About Oliver Marks
Oliver marks is a high energy 20 year old softy originally from Chicago that now lives with his boyfriend Carter Collins in Arizona. The two met over Instagram and both moved in together ASAP to make porn together under the name Southwest College Boys. Check them out at Twitter! @SWCollegeBoys
Check more
Join Colby Knox
Get unlimited access to Colby and Mickey's hottest scenes. New videos every week!
Sign In