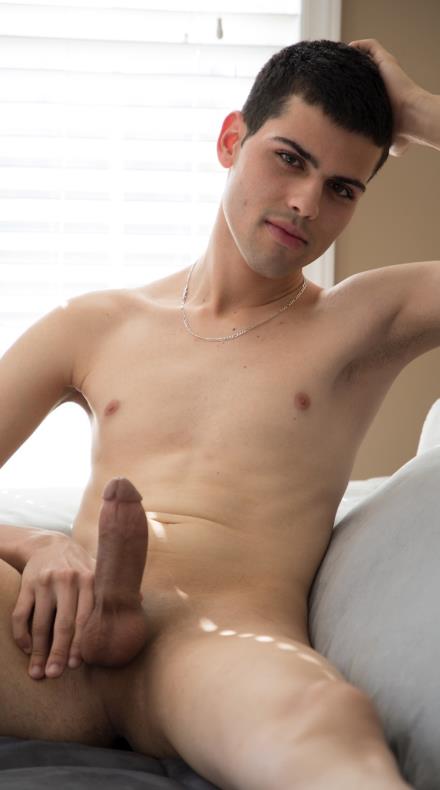 Nick Romero
Basic information
What does Nick Romero like?
Nick is definitely not one to sit around the house and do nothing all day, though he does love to relax occasionally and just hang out with his cat. Nick Romero likes to stay active, running or even just long walks around his town. Nick love music, he loves to play piano and music in general.
About Nick Romero
Nick is 25 years old and is a very motivated young explorer, he loves going to a new city and just walking. In bed he's packing a nice fat cock that by his own admission is mostly ornamental.... As he LOVES to bottom. Nick loves nothing more than taking a big fat cock up his hot tight hole. He likes his partners to take charge and throw him around a little bit, while he beats his meat and struggles not to cum too soon.
Check more
Join Colby Knox
Get unlimited access to Colby and Mickey's hottest scenes. New videos every week!
Sign In