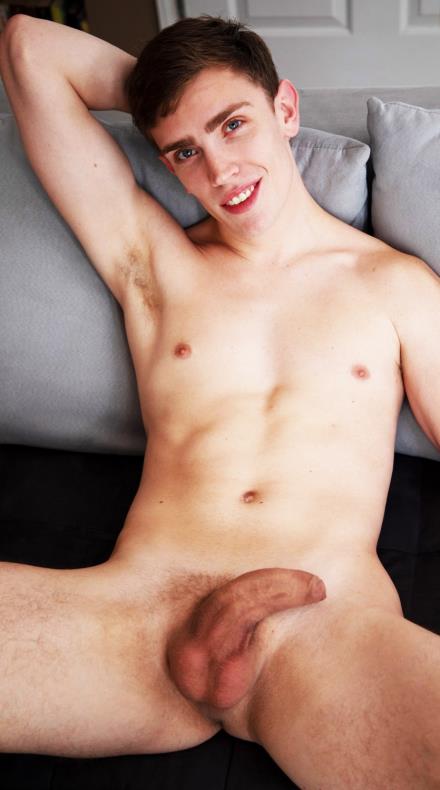 Mason Dean
Basic information
What does Mason Dean like?
Mason is big on freedom of sexual expression, and lucky for all of US thats the case. Of course he enjoys the usual gambit, oral (giving and receiving) making out, body worship, primarily a top but seems open to exploring;) He also enjoys public play, pup play and role-play. Out of the bedroom Mason enojoys music, dance and like to participate in social advocacy.
About Mason Dean
Mason Dean is a classically trained dancer, works a 9-5 job, is an amateur baker and a loving ferret father and friend. Masons passion is quite simply the happiness in his own life and those around him. Being there and supporting his loved ones is his passion. Mason would describe himself as a hopeless romantic but is also very sex positive. This 6 foot tall blonde hair blue eyed stud really is the whole package, also did we mention he has a hell of a package!!! It was truly a pleasure meeting Mason Dean and we look forward to more from him in the future.
Check more
Join Colby Knox
Get unlimited access to Colby and Mickey's hottest scenes. New videos every week!
Sign In