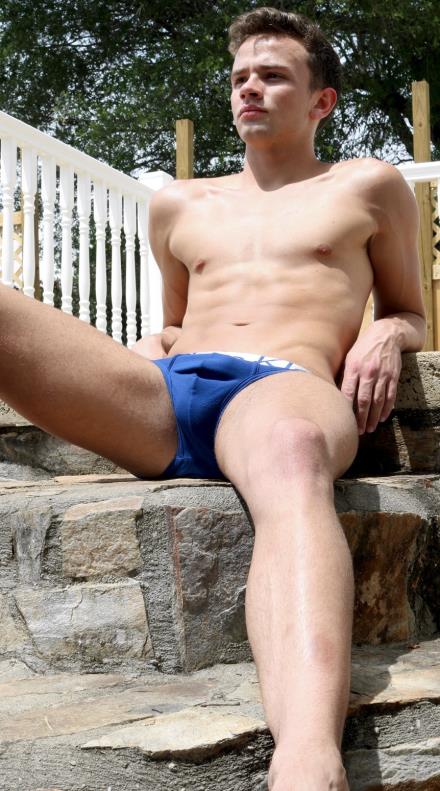 Logan Cross
Basic information
What does Logan Cross like?
Logan Cross enjoys more than just thunderstorms and passionate sex. He get's into choking, hardcore sex, getting his ass eaten out, and slow long strokes when someone has him pinned down and held by the neck. This sexy, 18 year old twink is as flexible as they get and can somehow always pin his opponent down on the mat when it comes to wrestling or gymnastics. ;)
About Logan Cross
Into wrestling as much as he's into gymnastic, Logan Cross is a sophomore in college and lives in Utah. With his 'never give up, never quit' attitude, Logan has many talents including but not limited to photography, graphic design, and gaming. He is also a total gym nerd, which is evident from that tight ripped physique he's sporting. A former gymnast and wrestler, Logan loves getting fucked rough and hard in his plump perfect ass, leaving his top gasping and satisfied. Logan Cross will definitely be seeing more from Colby Knox as this is one well rounded little super twink!
Check more
Join Colby Knox
Get unlimited access to Colby and Mickey's hottest scenes. New videos every week!
Sign In