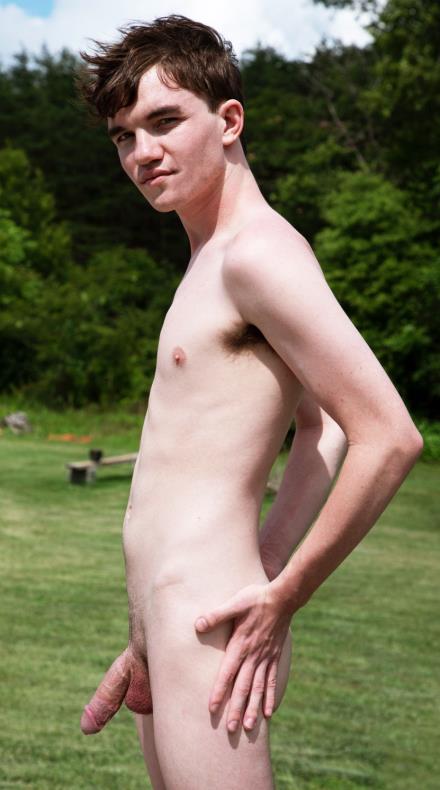 Levi Hatter
Basic information
What does Levi Hatter like?
Levi loves to hunt, fish and play video games, ps4 being his console of choice. He also loves to drive and specifically loves to go on road trips!!! To beach and water destinations over mountain preferably. As far as his kinks he loves biting, bondage, breeding and LOVES to suck. Outdoor and exhibition not to be completely neglected from the list;)
About Levi Hatter
Levi Hatter is a southern boy who has literally been raised on a farm his entire life!! He is also currently attending college and just loves any excuse to escape the norm and go exploring. He strives to live his life to the fullest and get a little taste of everything he can manage to cram into his....schedule:) Levi is definitely the type that is always smiling about something and looks forward to "being someones ray of sunshine" ADORABLE!!!!
Check more
Join Colby Knox
Get unlimited access to Colby and Mickey's hottest scenes. New videos every week!
Sign In