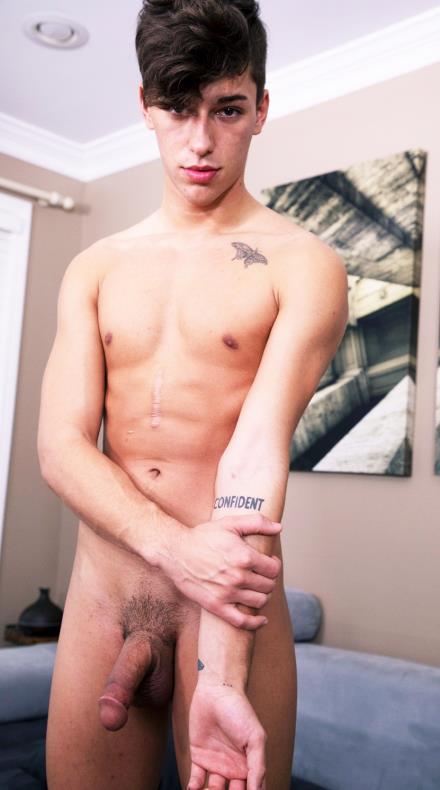 Hayden Brier
Basic information
What does Hayden Brier like?
Hayden Brier has a passion for professional makeup and the business of beauty in general. He also loves the outdoors, from doing competition dirt bike and 4-wheeler racing to just going to the beach with his man. Hayden loves bottoming and really enjoys shaking that delicious ass of his and showing it off.
About Hayden Brier
Hayden is a gorgeous 24 year old sweetheart who moved around a lot when he was growing up, but ultimately hails from Virgina Beach. He has since moved to the midwest to be with his boyfriend of 1 year. Hayden is a bit shy, but ultimately a very friendly and ambitious young man.
Check more
Join Colby Knox
Get unlimited access to Colby and Mickey's hottest scenes. New videos every week!
Sign In