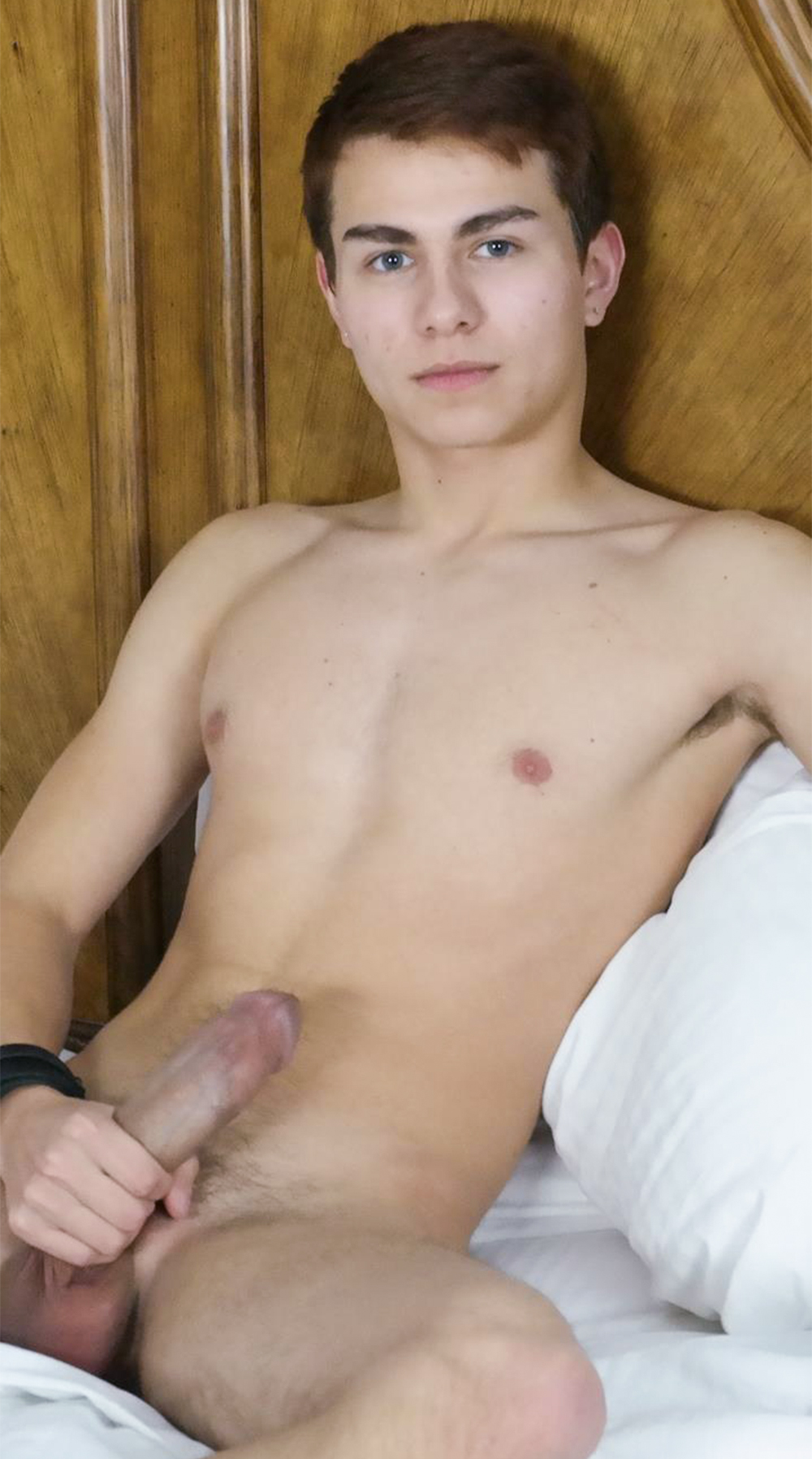 Damien Young
Basic information
What does Damien Young like?
Damien absolutely loves his Xbox. So if you've ever played Kingdom Hearts, you'll be Damien's new favorite fuck boy. If you can't find Damien on his couch with a controller in his hands, check out the beach. He loves summertime and would spend the whole day by the ocean if he could.
About Damien Young
Damien Young describes himself as not your average white boy. He hates being dominant and would prefer a strong man with a big dick to push him against a wall or Bend him over the Table. This gorgeous, slender twink gives great head with an ass that tops love to sink their dick into. He's down for role-playing and his submissive nature make it easy to lust after him.
Check more
Join Colby Knox
Get unlimited access to Colby and Mickey's hottest scenes. New videos every week!
Sign In