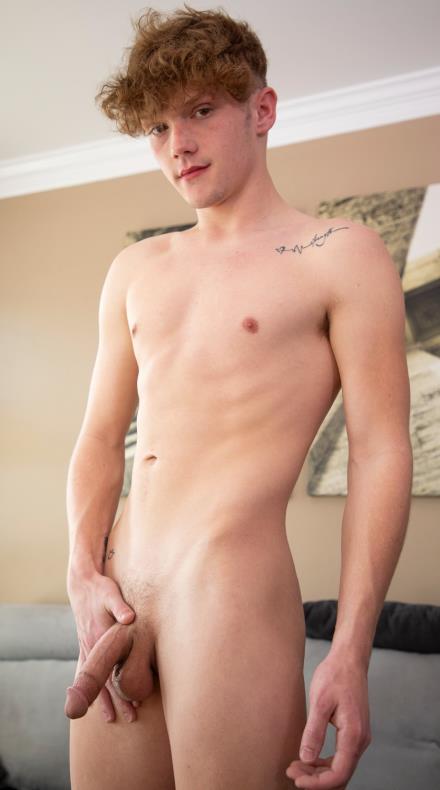 Bryson Walker
Basic information
What does Bryson Walker like?
Bryson Walker likes going out to the club, having a good time, travelling, being submissive, masculine men, big dicks and deepthroating.
About Bryson Walker
Hello! My name is Bryson Walker, I'm from North Carolina. I grew up playing baseball, and enjoy wrestling and being out and about. I have always loved animals and hope to some day be a vet. I also love being super sexual. I want to share my submissive side with people and hope to have a lot of fun along the way. <3 Check me out on Twitter! @_brysonWalker_
Check more
Join Colby Knox
Get unlimited access to Colby and Mickey's hottest scenes. New videos every week!
Sign In