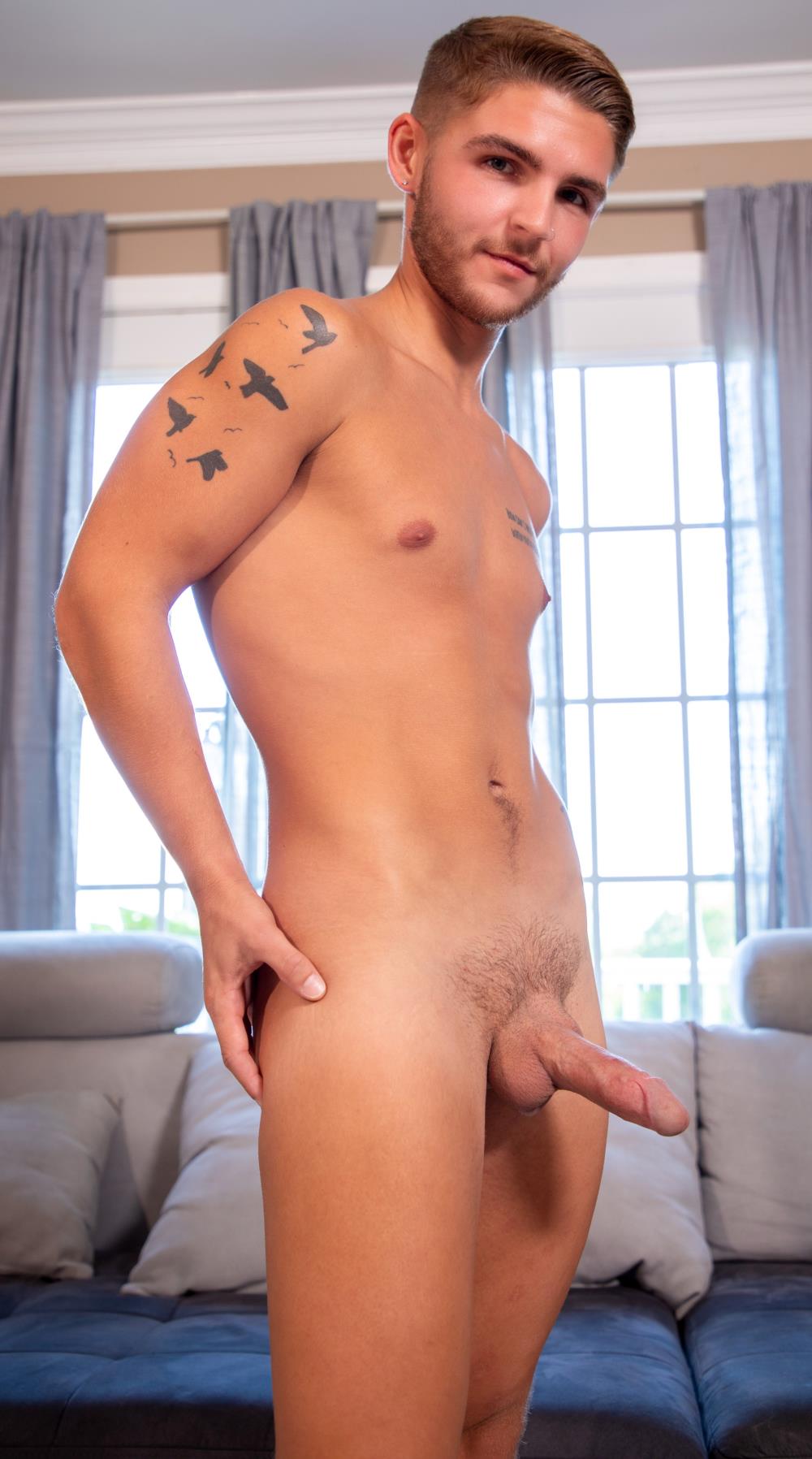 Austin Hopes
Basic information
What does Austin Hopes like?
Being outside.
Dogs.
Being active.
Going to the beach.
Being rimmed.
Giving head.
Love bottoming.
About Austin Hopes
"Hi! I'm Austin Hopes, I'm 21 years old from Florida. I love being outside, fishing, going to the beach, taking my dogs for a walk.
In more personal settings I enjoy pleasing my partner, getting rough, a just having a fun pleasurable time."
Check him out here!
Check more
Join Colby Knox
Get unlimited access to Colby and Mickey's hottest scenes. New videos every week!
Sign In