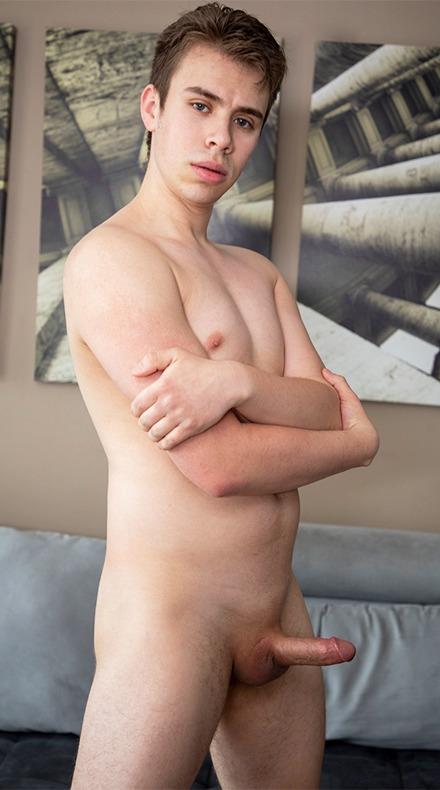 Adam Awbride
Basic information
What does Adam Awbride like?
Adam's a fan of anime, playing Smash Bros, League of Legends, trying new foods, deepthroating, making out, eating ass, getting railed, seeing movies and working out!
About Adam Awbride
Adam started doing porn at 18.5 y/o. He loves travelling for porn, hopes to have abs someday (working on it), loves to cook with any new food he runs into at the grocery store. So far he's mainly done vanilla scenes but is looking to further explore his kinky side. He has a wrestling kink; he's not into sports but is all for getting together with some friends and watching a game. Also an aspiring gogo dancer. Check him out on Twitter! @awbride
Check more
Join Colby Knox
Get unlimited access to Colby and Mickey's hottest scenes. New videos every week!
Sign In