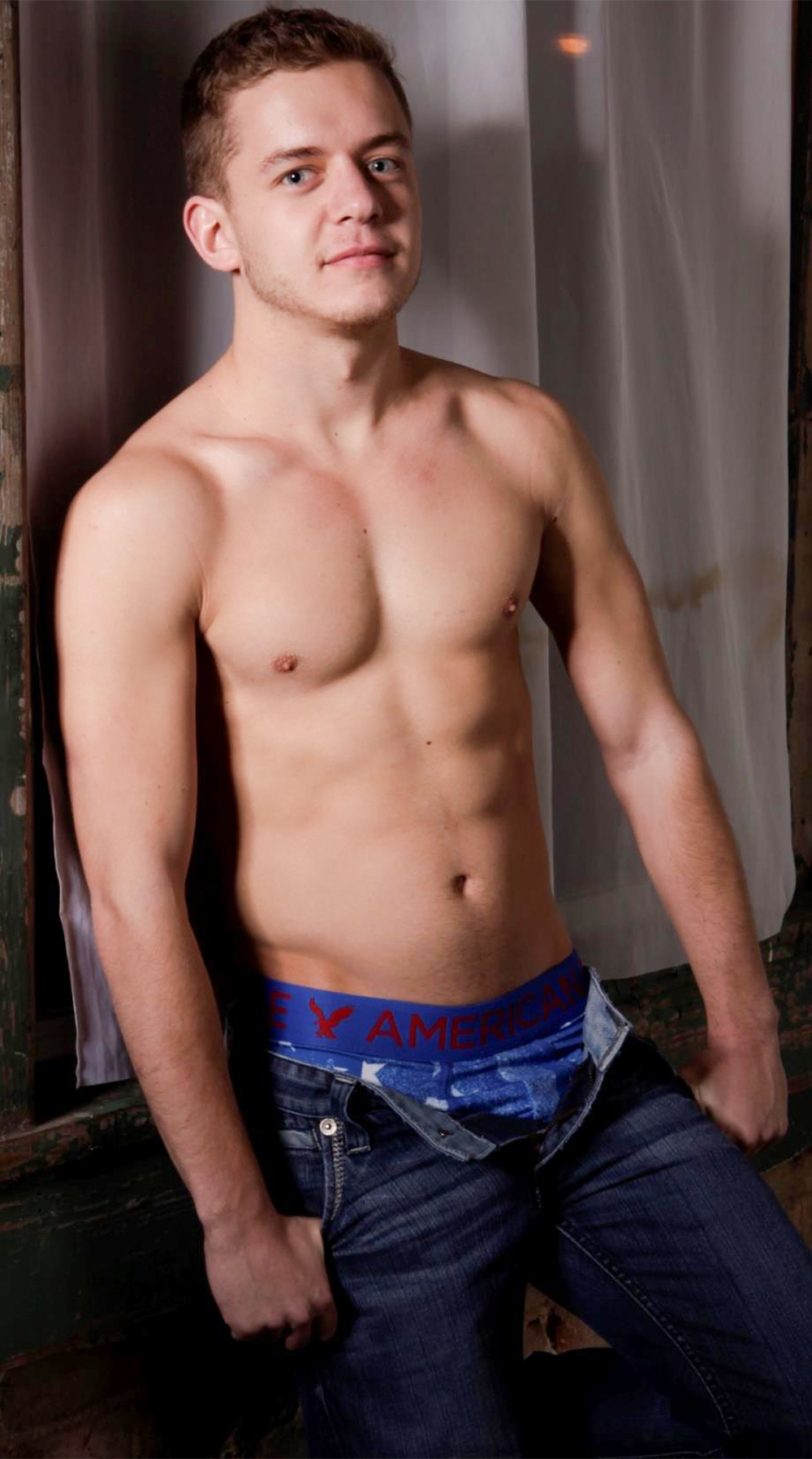 Ian Levine
Basic information
What does Ian Levine like?
It's the simple things in life that speak to Ian Levine. He enjoys good food (which absolutely does not include vegetables), listening to music, and watching movies, and working out at the gym. You won't watch Ian getting caught up in any drama, it's not his style and he doesn't like it at all. Ian also likes to keep his feet on the ground - he's not a fan of far up places.
About Ian Levine
Ian Levine is a 29-year-old from Utah. He spends most of his time juggling work, working out at the gym, and hanging out with close friends. Ian's the kind of innocent, boy next door type that's very popular with the boys at Colby Knox. Ian's been in the porn industry since he was a teen and he's known for being a hot bottom but he takes a turn Fucking Mickey Knox in his Debut Scene and he does not disappoint! But don't worry, his ass is too good for the boys to pass up. Colby Chambers and Mickey Knox tie Ian up in the shed in their backyard and Ian's Perfect Bubble Butt takes a pounding from both. Ian is one hot model with scenes that you don't want to miss.
Check more
Join Colby Knox
Get unlimited access to Colby and Mickey's hottest scenes. New videos every week!
Sign In